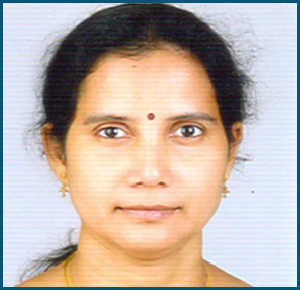 Dr Anita Balaraju
Learning & Development, IT & ITES, Leadership, Personal Development
Dr Anita Balaraju holds a PhD in Linguistics from the University of Hyderabad. For over 12 years, she has worked in the area of Learning & Development across the ITES, infrastructure, hospitality and education sectors. She is DiSC- and Six Sigma Green Belt-certified.
Her passion for linguistics led her to work as a Language Assistant at the Central Institute of Indian Languages, Mysore, while pursuing her doctoral degree. There, she contributed to a project on Development of Lexical Resources in Indian Languages. She has presented several well-received papers at national conferences, and her research paper, Three Levels of Lexical Codification, appeared in the Yearbook of South Asian Languages and Linguistics (2002).
At COD, Dr Balaraju's insightful research on critical thinking, a highly sought-after skill crucial to professional and academic advancement in the knowledge economy, has led to the design of several transformative executive education programmes, consulting engagements and lauded publications. She is responsible for devising and conducting experiential learning activities on communication, professional etiquette, team dynamics and leadership styles. Her coaching, mentoring and teaching style is empathetic, nuanced, personalised, progressive and inclusive.