Afraid of heights? Get a whole new altitude!
Reach new summits of value and growth with COD's outcome-driven, best-in-class Big 6 model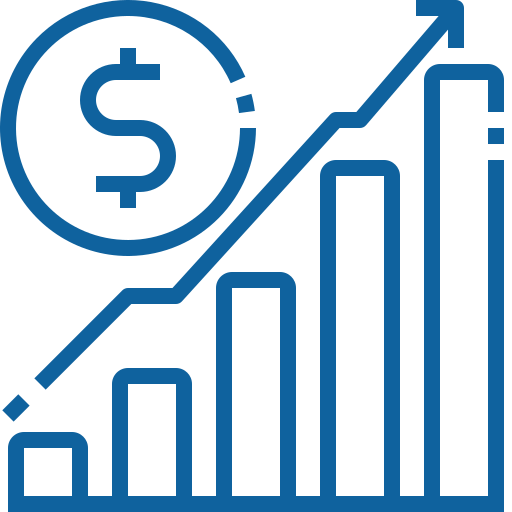 A strategic roadmap that eliminates bottlenecks and aligns business functions around a singular goal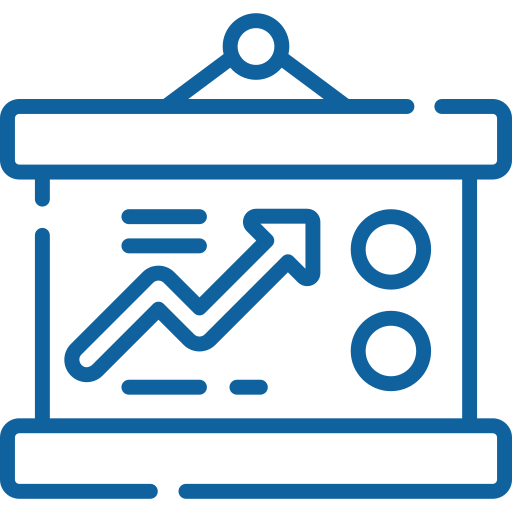 Comprehensive, future-focused, agile and positive master plans to grow and scale your business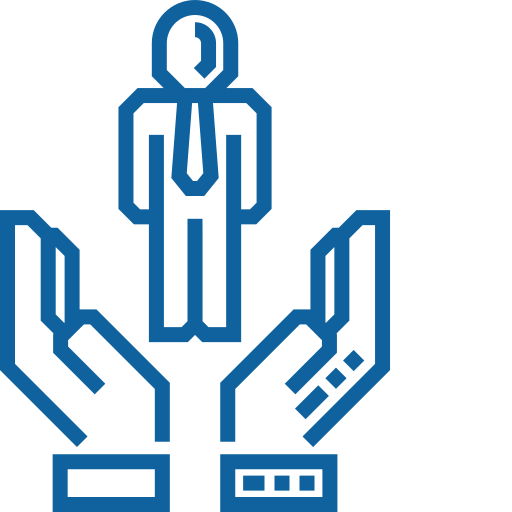 The right inspiration, training, tools, processes and incentives to deliver on your business goals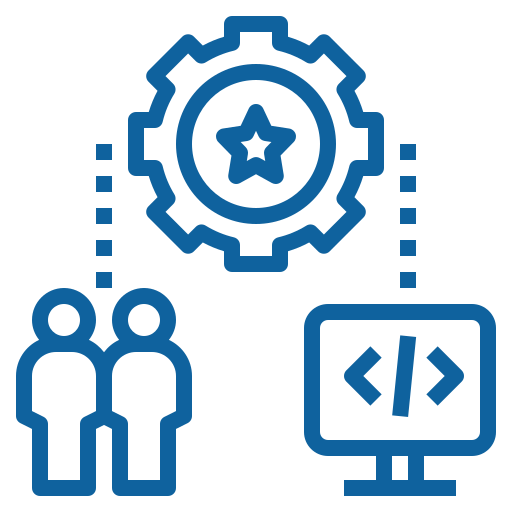 Enterprise digital platforms, sales kits and communications strategies that empower your teams to deliver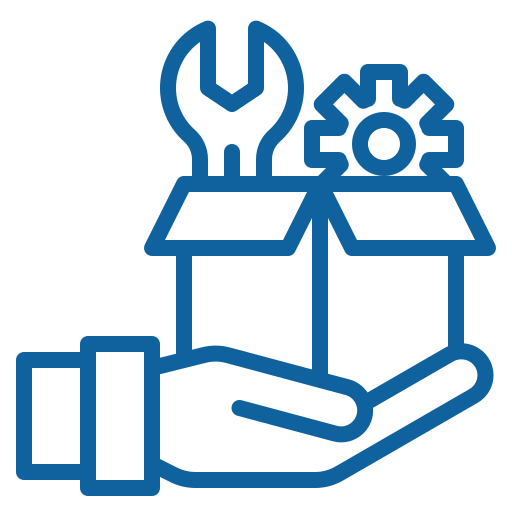 Delight your customers with world-class fulfillment, customer service, SCM and performance strategies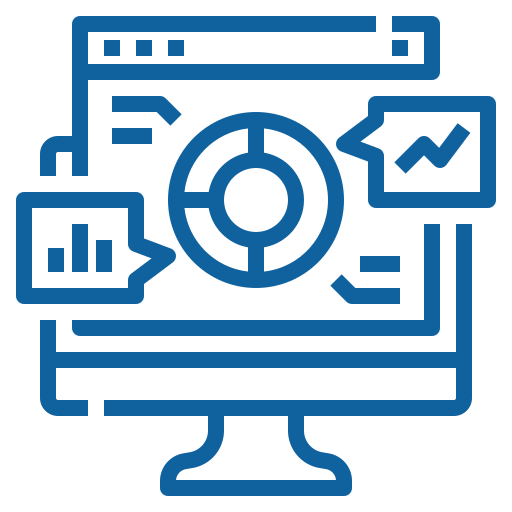 Business-aligned, transformative and action-oriented reports and analysis that drive great business decisions

Service Offerings
Our Enterprise Growth and Scalability services take a collaborative, systematic approach to help your business unleash its potential and achieve lasting results.
Our industry and subject matter experts use best-in-class, outcome-based techniques driven by data and enabled by technology to take your business to the next level
Is Your Business a Bottle of Wine?
8 Innovations to Develop Leaders