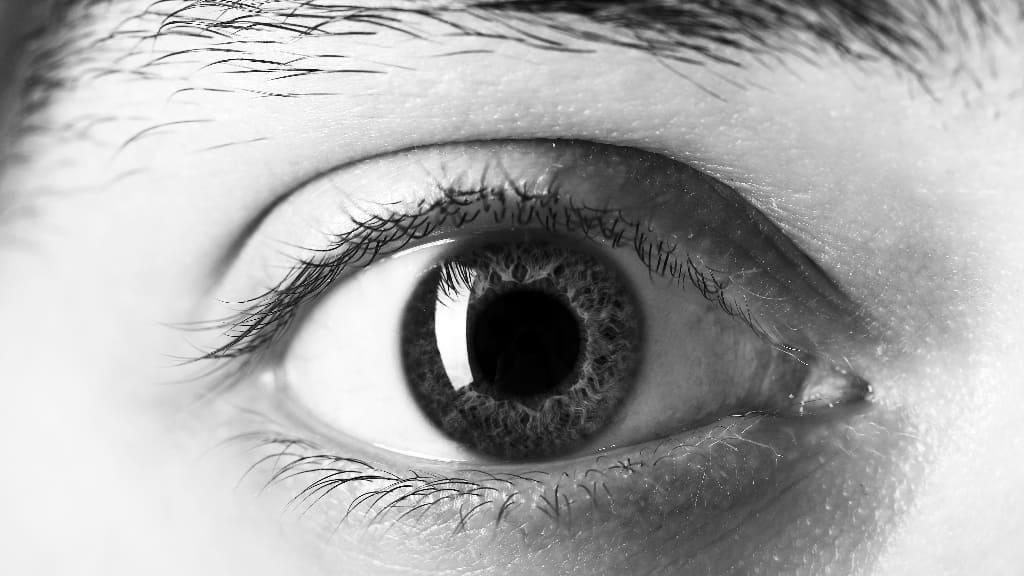 For a few years now, companies are experiencing pressure to take a stand on a variety of public and social issues – from their clients, their employees, and also from people and organizations with whom they may have no economic interaction. Milton Friedman's proposition that the purpose of companies is only to make money is no longer an adequate defence. Companies that ignore vox populi do so at their own risk. In a hyperconnected world where even the most obscure opinion is disproportionately amplified, reputational damage can be disastrous.
As a result, companies are compelled to introspect and define their identity and their place in the world with far more clarity and depth. The Human Resources function can play a vital role in this endeavor – in fact, it is uniquely placed to do so. By clarifying the meaning of the company's purpose, value and culture, HR can help define its identity, improving its ability to create significant long-term value, perform better financially, engage employees positively, and enhance the trust of customers.
Here are 4 ways HR can contribute:
Focus on the Purpose
Today, a company's purpose for existing must include a clear picture of how it intends to have a unique, positive impact on the world. HR can ensure that the organization lives its purpose and values by articulating and modeling desirable thinking and behaviors. By identifying and celebrating 'moments that matter' and translating the purpose into a code of conduct for leadership and employees, HR can embed the company's purpose in its quotidian culture.
HR can have a similar impact on recruitment, learning and development as well by embedding the attributes of a purpose-driven employee in the processes of recruitment, talent development, and succession planning.
The real test of walk-the-talk is to incorporate purpose-driven metrics into decisions regarding compensation, performance and rewards. Especially at the highest levels of the company, demonstrated consideration for purpose-driven decisions can have a multiplier effect, trickle down the hierarchy, and have a massive positive effect on employee engagement, customer trust and the company's reputation overall.
Assign the Right People
Traditionally, critical roles and talent have been interchangeable and based on hierarchy. In the modern business environment of high uncertainty and perception-driven expectations, this structure falls short – organizations that reassign talent to critical, value-driving roles as strategic plans require are over twice as likely to outperform their competitors.
To be agile enough to get the right people in the right roles relatively consistently, HR must dispassionately examine how the company really creates value, and what contribution the top talent makes. For example, Apple puts the user experience front and centre of all its products – whether the ones it sells, like mobile phones and laptops – or the ones it uses to sell, like its website and advertisements. The obsession with great, user-centric design is truly at the core of its culture. It's important to recognize that to transform this obsession into value requires great researchers, creators, and engineers – who, by 'traditional' measures, have little to no connection to sales, revenue, profitability, margins or other success indicators.
HR analytics can be a valuable tool to hire, develop and retain the best people, as well as to make a convincing case to executives that the company can reap rich rewards by investing in human capital that isn't linearly connected to the top and bottom line.
Own the Employee Experience
Better employees translate directly to a better bottom line, but there are always distractions – the base cost, the cost of talent acquisition, the cost of learning and development – and always the temptation to save money by cutting corners on these.
But successful companies create an environment in which personalized, authentic and motivating experiences bring people together in pursuit of their shared purpose. HR plays a vital role in this, and more so since the Covid-19 pandemic, when the challenges of maintaining company morale and positive mindsets were exacerbated by remote work, social isolation, and economic constraints on financial incentives and compensation increases.
The HR function must now inevitably evolve and transform itself to be the owner and architect of the employee experience. Far too often, employees view HR with suspicion or as a function whose purpose is to protect and defend the company from employees. This perspective should be rendered obsolete – and it can be, if HR capabilities and processes are upgraded and expanded to create better employee experiences. With employee-centric coaching and better technology use, HR can deliver on this wider mandate.
Build Resilient, Open-minded Leadership
Outstanding financial performance is built on a foundation of outstanding culture. This means the cultural health of the company must be led – and seen to be led – from the very top, with rigorous and consistent execution. Leading by example works; in fact, companies attempting to transform their culture are five times more likely to succeed when their leaders demonstrate the behaviors they want employees to adopt.
Again, HR plays a pivotal role in analyzing and devising ways to help leaders open their hearts and minds to change, build resilience throughout the organization, and ensure that the company's focus, at all levels, remains firmly on the purpose towards which it is working. To do this, HR should examine the following:
How to develop a sense of purpose that is unifying, energizing, and impactful on the company's strategy and ways of working
How to identify the best talent and the key roles, and how to bring them together to create value
How to build a data-driven, systemic, and technology-enabled understanding of organizational health
How to design of HR policies, processes and procedures that are flexible, agile and responsive to the changing needs of the business and the battle for talent, customers and reputation