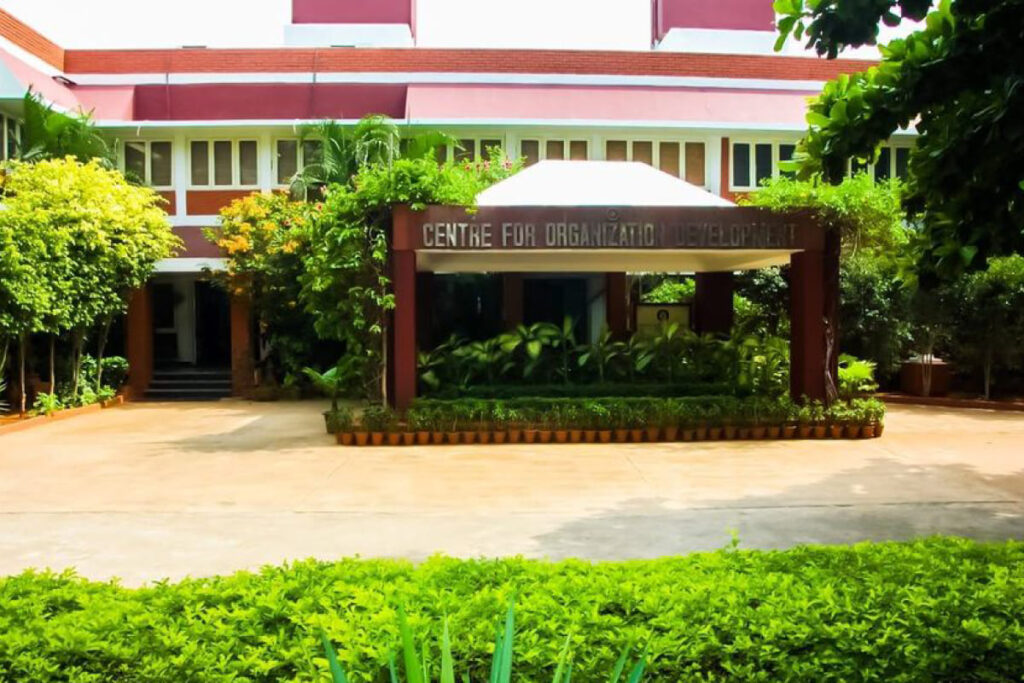 Over 4 decades of ground-breaking thought leadership, education and interventions that transform organizations
Executive Education | Consulting | Research
We are recognised as
Scientific Research Institute by DSIR, Government of India
Centre for Doctoral Research by Osmania University, Hyderabad
COD has been a place of learning and development for over four decades. With the challenges, especially post Covid, facing business leaders and professionals, COD is helping them navigate this complex new world with its strong experience in training and consulting. With its beautiful campus in the heart of Cyberabad it is well poised to deliver the new mixed model of 'phyigital' training-a combination of online digital e-teaching and onsite face to face interaction.
Upcoming Executive Education Programmes
COD's renowned executive education programmes are held year-round. Join us for an upcoming course or explore more exciting, informative, high-impact programmes!
We look forward to meeting you.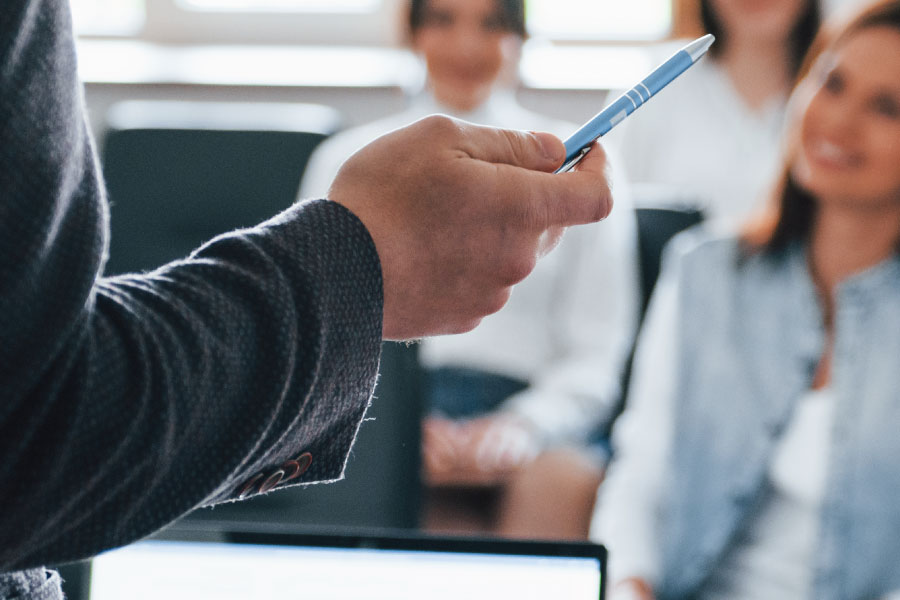 We have over 60,000 alumni and have advised more than 500 organizations worldwide.
Here's what they have to say!
Very impressive campus where the right academic environment is created naturally. Impressive programs.

Wonderful Centre. It is one of the few centres of excellence for managers in the Country

I am happy to be back in COD campus after many years.
I have fond memories of the days I spend in this campus during the 90's and learnt management practices
from Dr BL Maheshwari. Wishing all the very best for COD.

It was a pleasure to be back at COD after 10 years to receive the very prestigious V Krishnamurthy Award and Excellence. I am proud to receive this award.

It is absolute pleasure to have come here and enjoyed the atmosphere. Very devoted personnel and a fabulous campus. May it grow from strength to strength.

I have seen this institution in the last two years and it has been a gratifying experience.

A great institute for practising managers and it is nice to be here.