Five Day Training on
Leadership Development Program
July 10-14, 2023 @ COD campus, Hyderabad
Leadership is the ability to influence people which is best done by the actions of an individual. Therefore, the leader must have a high level of awareness of his/her actions. To develop that awareness, one must invest time in the exploration of his/her values, beliefs, emotions etc.
To enable participants to develop a high level of awareness in relation to their role as leaders
Leadership that Makes a Difference

Understanding Self: An Inside-Out Approach

Developing Emotional Intelligence Communication to Influence

Skilled Dialogue at Workplace

Interpersonal Skills

Creativity

Problem-Solving and Decision-Making

Negotiation Skills
The program is designed to facilitate experiential learning through interactive sessions, which are organized around case studies, group activities, discussions, psychometric instruments, exercises, films etc.
Those who are holding leadership positions or are likely to move into leadership roles with 10+ years of experience.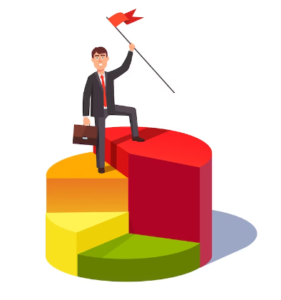 ₹37,000 + GST (for non-residential participant)
₹42,000 + GST (for residential participant)

Group participation (3 or more) and member organizations of COD
will get 10% off on the course fee