Emerging Work Models: Post-covid Scenario
May 20, 2022 | 5 PM onwards | COD campus, Hyderabad
During the pandemic, many companies were able to keep operations running smoothly by embracing remote work. Now that life is returning to normal, employees are being urged to come back to the office full-time or in a hybrid setup.
But can business really go back to the way it used to be?
What determines the right work model in the post-Covid world: industry, market, customers, the nature of work? How might emerging work models affect workplace culture, commitment, morale and effectiveness?
Join us to explore these new challenges and devise solutions.
May 20, 2022 | 5 PM onwards | COD campus, Hyderabad
Networking and refreshments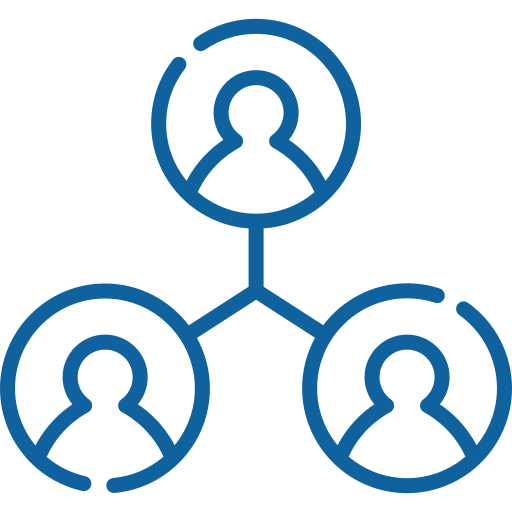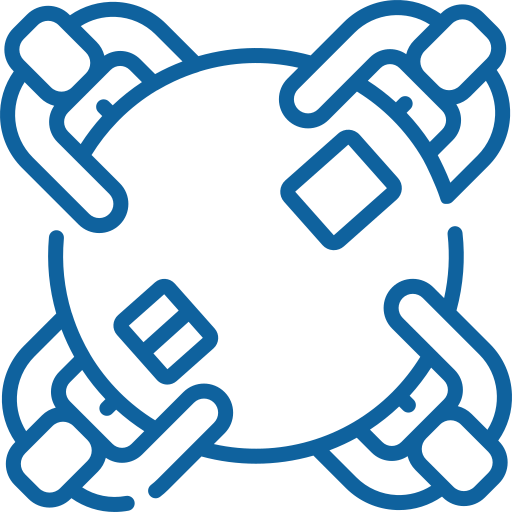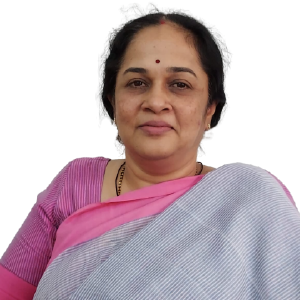 Dr Madhavi Cherukuri
Chairperson, Change Management & Transformation
Madhavi has been a leading change management thinker for 3 decades, holding key leadership positions in companies and academia. She has influenced and developed policy, strategy, capacity-building and e-governance initiatives, taught executive education courses, and published several industry papers.
Her book, 'Change and Turbulence in SAIL: A Story of Fluctuating Fortunes' is an in-depth, fascinating study of India's preeminent steel producer.
Madhavi has an MA and MPhil from the University of Hyderabad and a PhD in Change Management from Osmania University.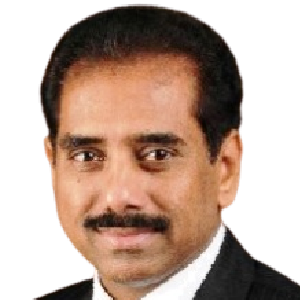 Dr Srinivas Kandula
Director & Chairperson, Leadership Development
Srinivas assumed the directorship of COD in February 2022 after holding several key leadership roles in major international enterprises, most recently as the Chairman and Group Executive Officer of Capgemini Technology Services India. His innovative ideas on leadership and HR frameworks have made the companies he worked at some of India's best places to work.
Srinivas has published over 60 academic and industry papers on people management and leadership, and his 9 books have been translated into multiple languages.
He is a doctoral fellow of XLRI Jamshedpur and has a post-graduate degree in Management.