Is your organization struggling with rising operating costs, constrained input availability, and dramatically different buyer behaviour?
New business models are evolving post-pandemic. Companies must quickly adapt to emerging opportunities. Your workforce is key to the success of this transformation.
COD experts have decades of experience in helping businesses like yours navigate through changing times. Our Workforce Rebalancing consultants work with you to thrive in the new normal.

Build an Agile Organization responsive to uncertainty

Embrace Digital Technology including Industry 4.0

Understand your New & Emerging Skill requirement
In this transformative organizational intervention, COD consultants assess and design a tailor-made rebalancing strategy for your business.
* Optional service, priced separately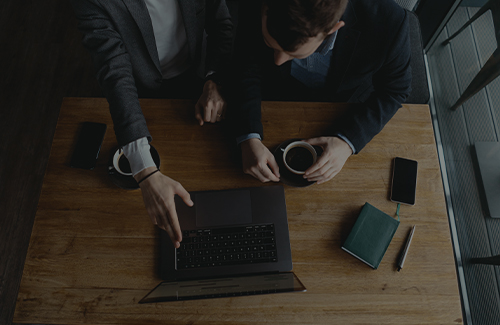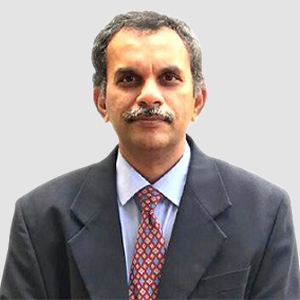 P V S Prakasam
Principal Consultant
A Fellow of the Institute of Management Accounts of India, Mr Prakasam holds a postgraduate diploma in Industrial Engineering and Management. He served on the National Productivity Council, New Delhi, and is a former Director of AF Ferguson & Co., a Deloitte member.
For nearly 30 years, he has been an expert consultant to the manufacturing sector on growth strategy, performance improvement, business transformation, and the effective management of people, process and change.