… research itself provides an important long-run perspective on the issues that we face on a day-to-day basis.
Our tranquil, verdant campus is the ideal academic environment to inspire thought leadership and breakthrough research that advances the success of organizations.
Members of our eminent faculty have published a number of books and papers in a wide variety of academic journals. We also have a large portfolio of prestigious research projects in collaboration with public, private, international and government organizations worldwide.
COD staff undertake research into a wide range of subjects related to the strategy and operations of organizations. Some major areas are: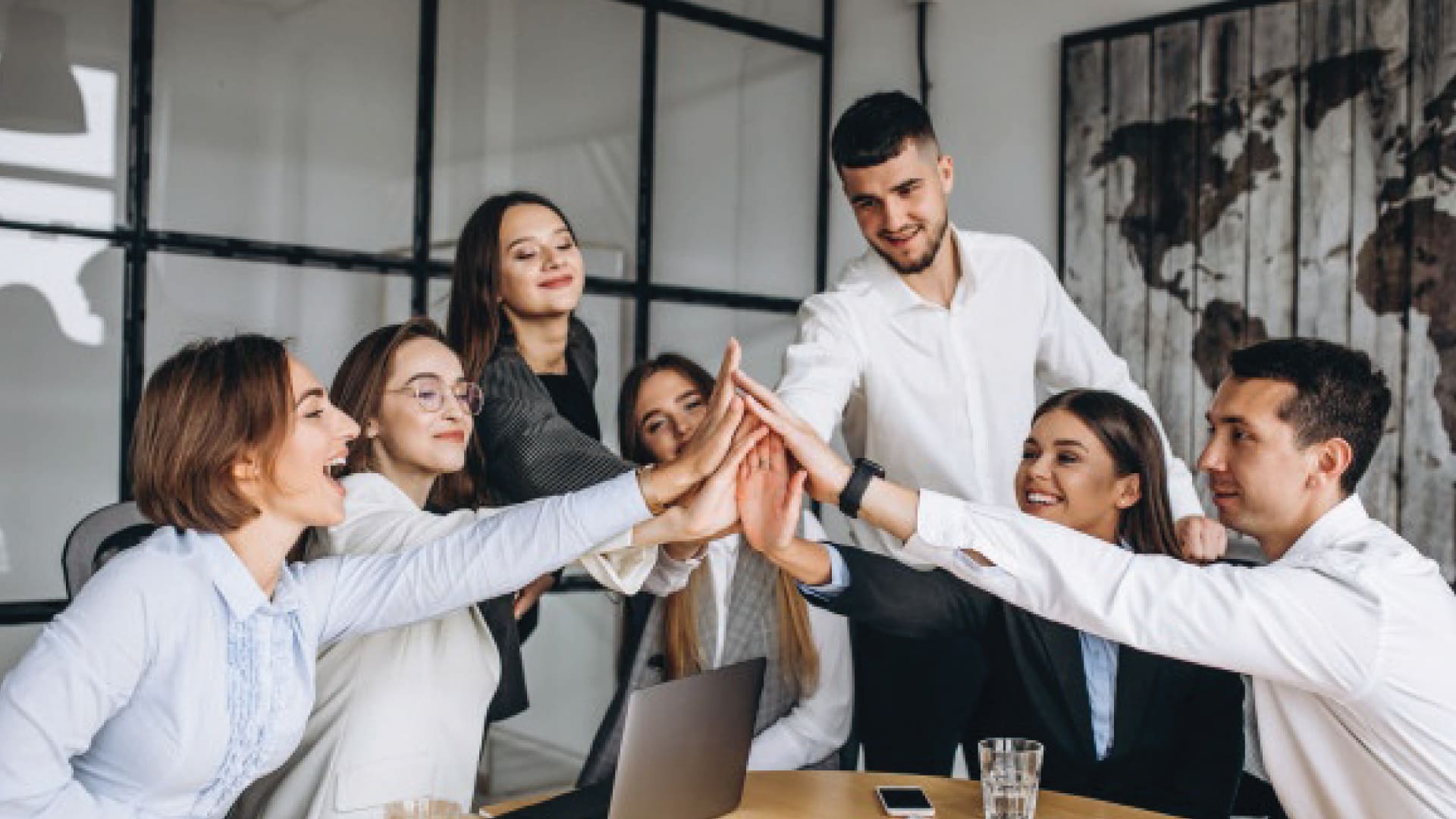 Employee Engagement
We explore the levels and drivers of employee engagement, satisfaction and commitment, and how to improve them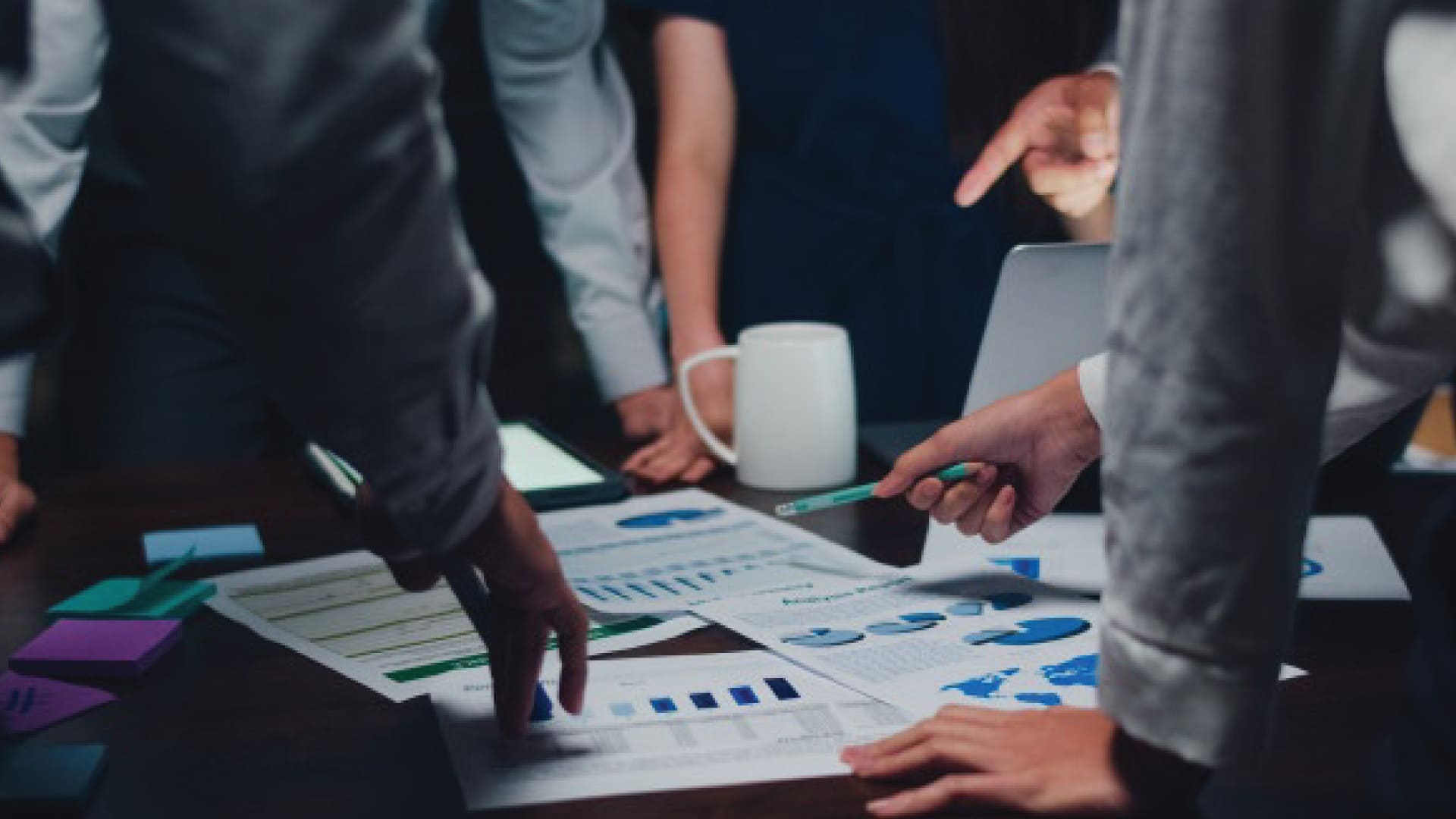 Organizational Culture
Our experts uncover the true nature of organizational culture, and identify the right interventions to strengthen it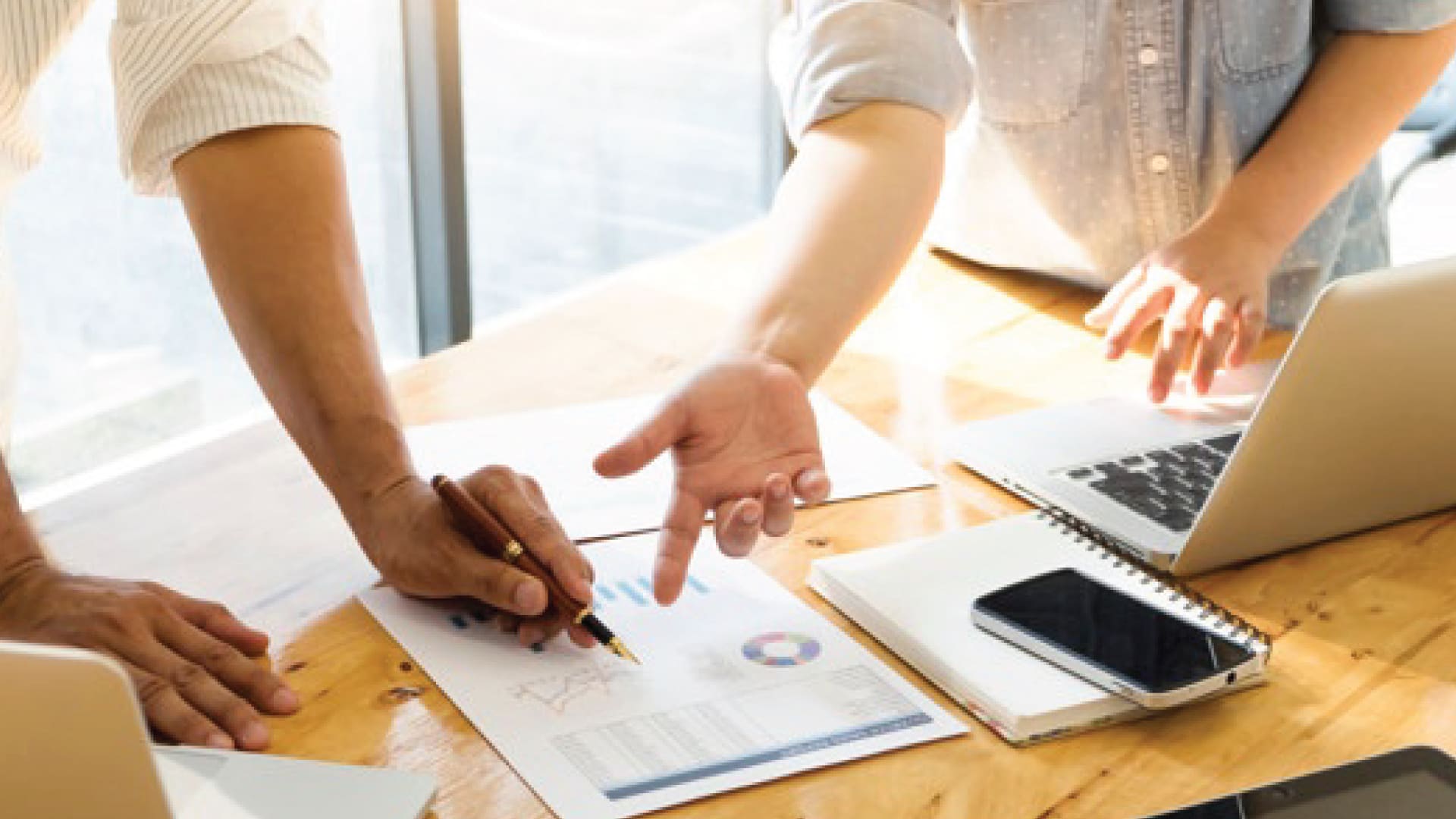 Training Needs Analysis & Training Impact Evaluation
Our comprehensive TNAs are followed by evaluations of the impact and trends for future interventions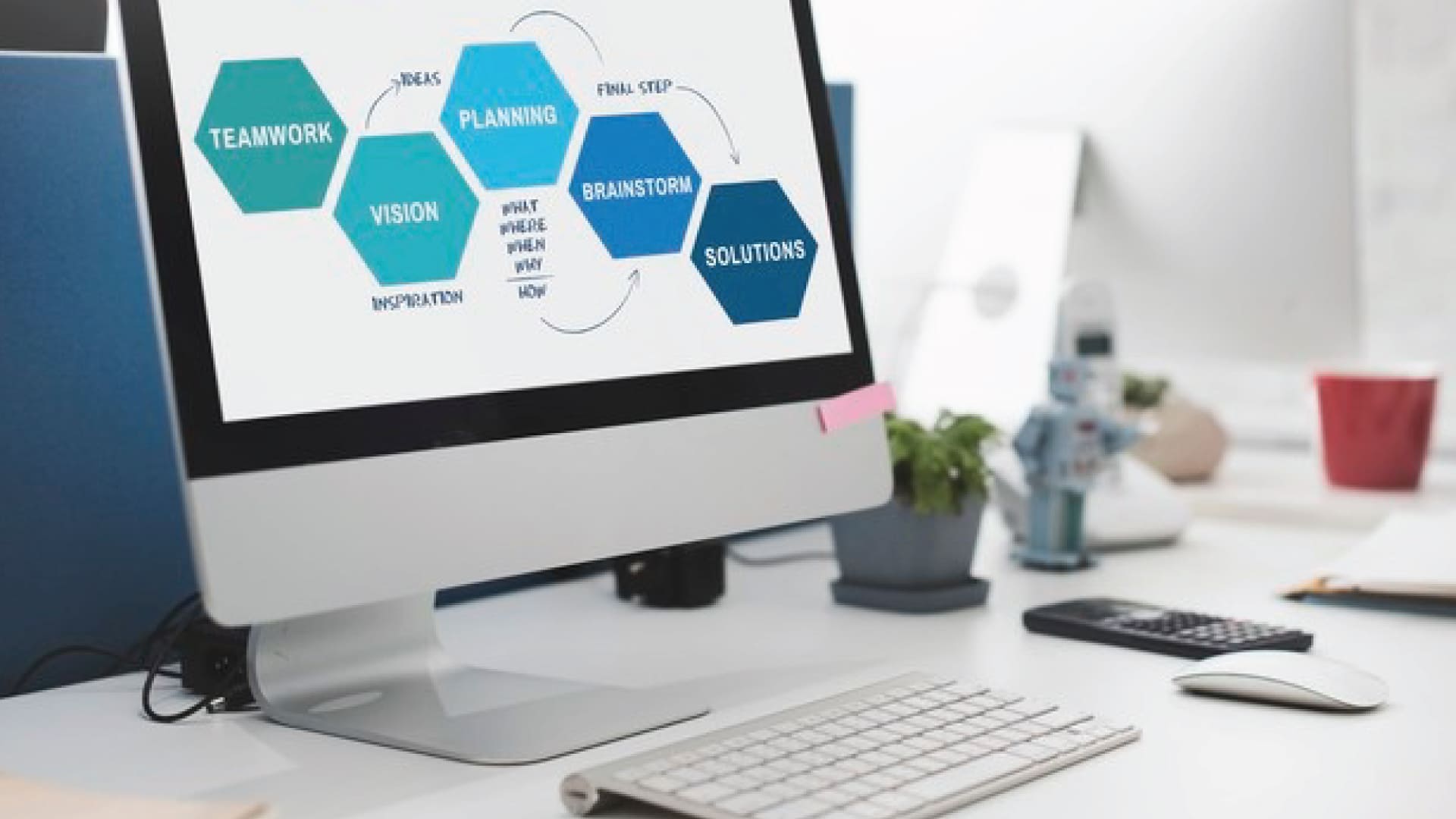 Organizational Transformation Studies
We visualise the future state of organizations, perform in-depth gap analyses and develop transformative turnaround strategies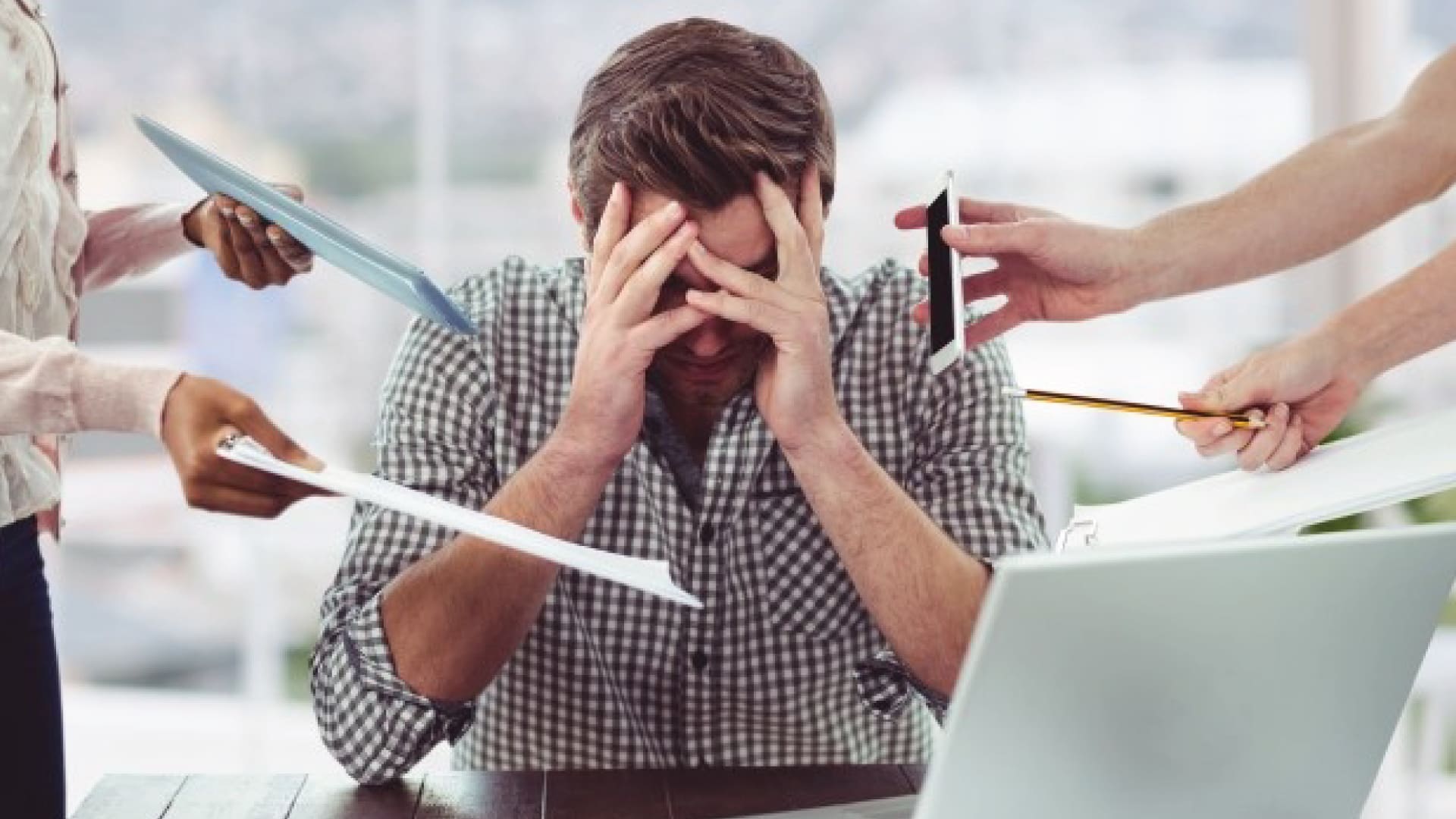 Executive Stress
We investigate the causes, extent and impact of executive stress and design mitigative interventions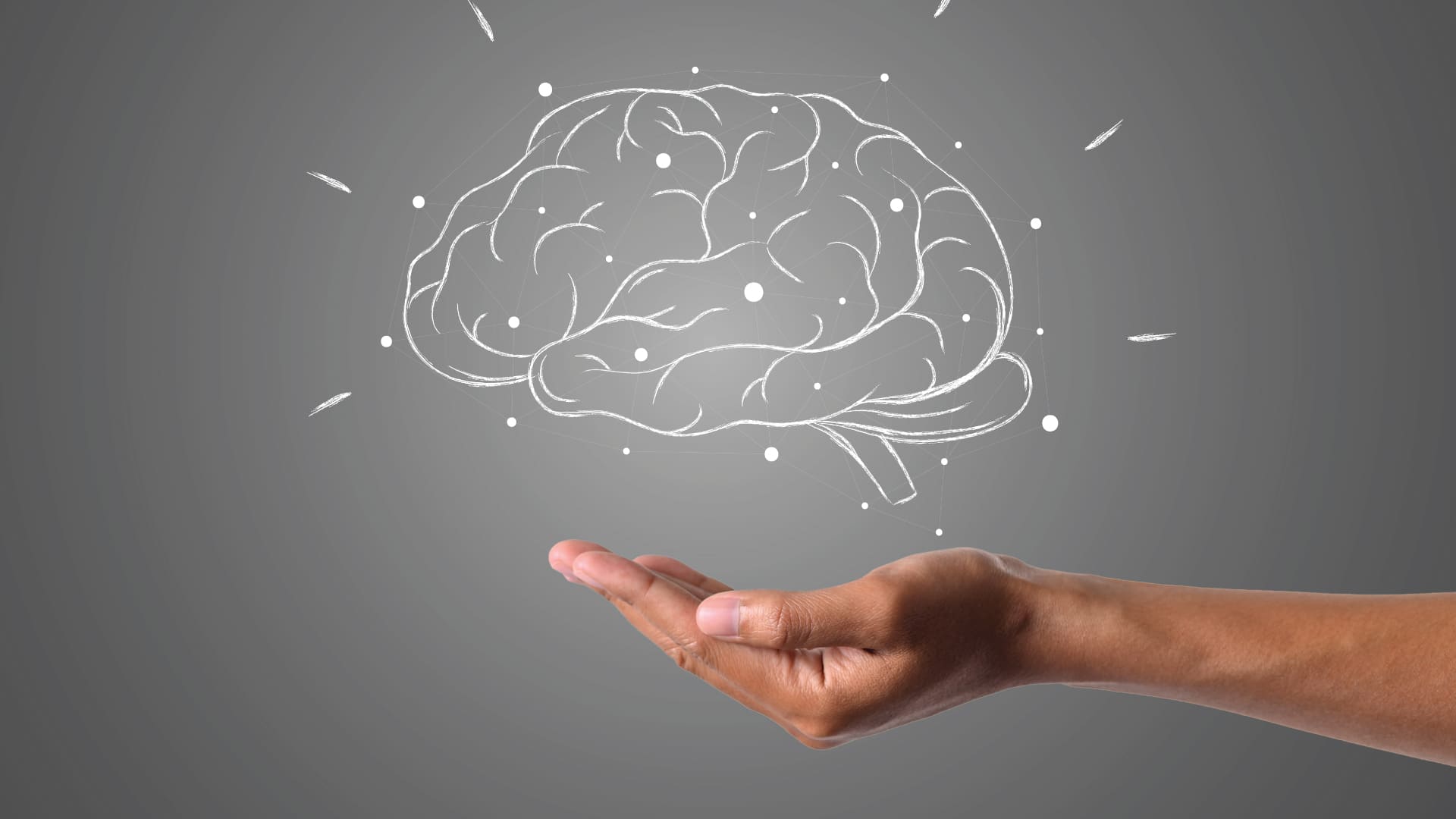 Cognitive Science
Our research into cognitive factors affecting management and leadership leads to better learning tools and techniques for organizations
Selected Research Studies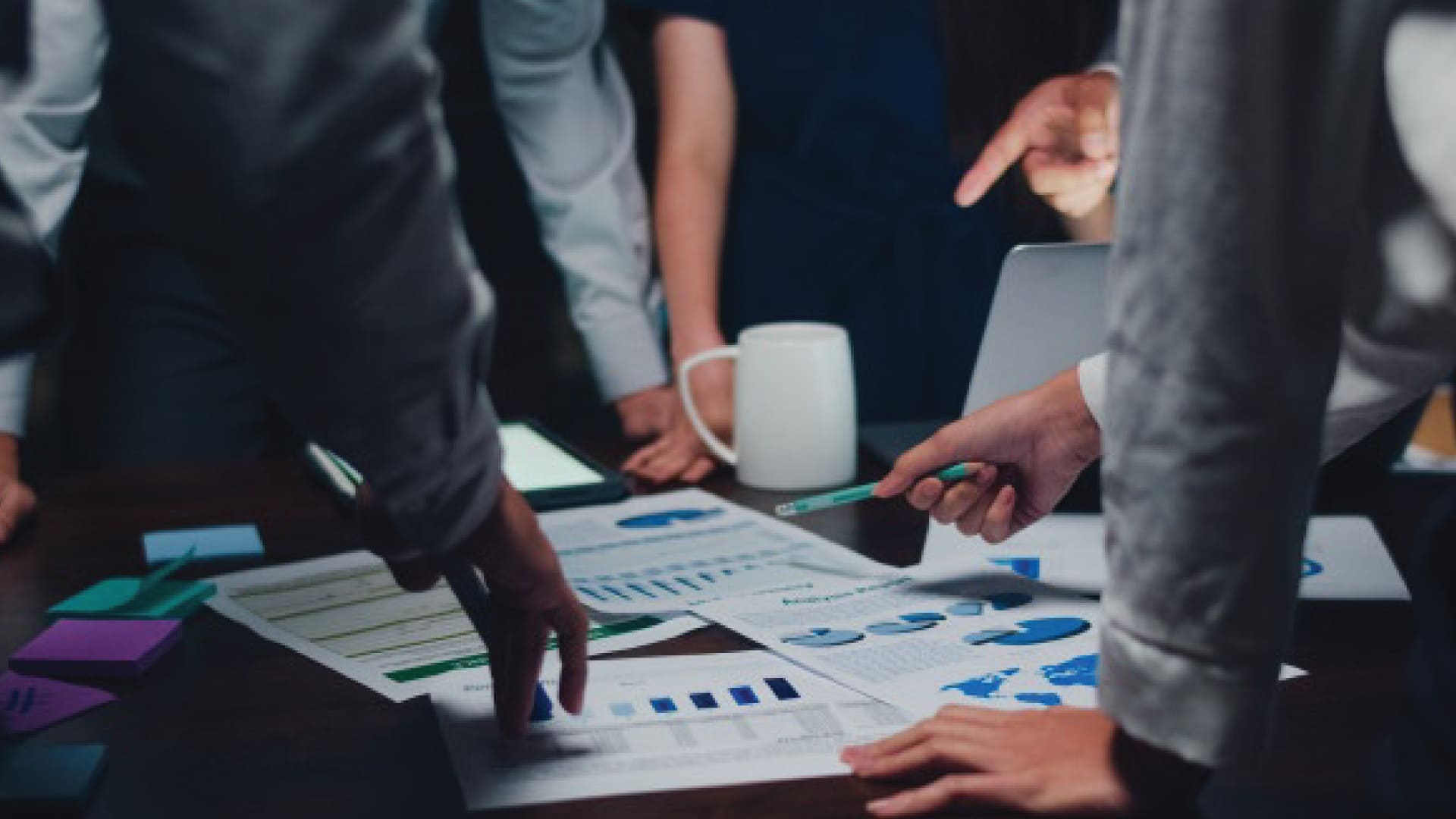 Organizational Culture
Bhilai Steel Plant & Bokaro Steel Plant
Explored the impact of culture on performance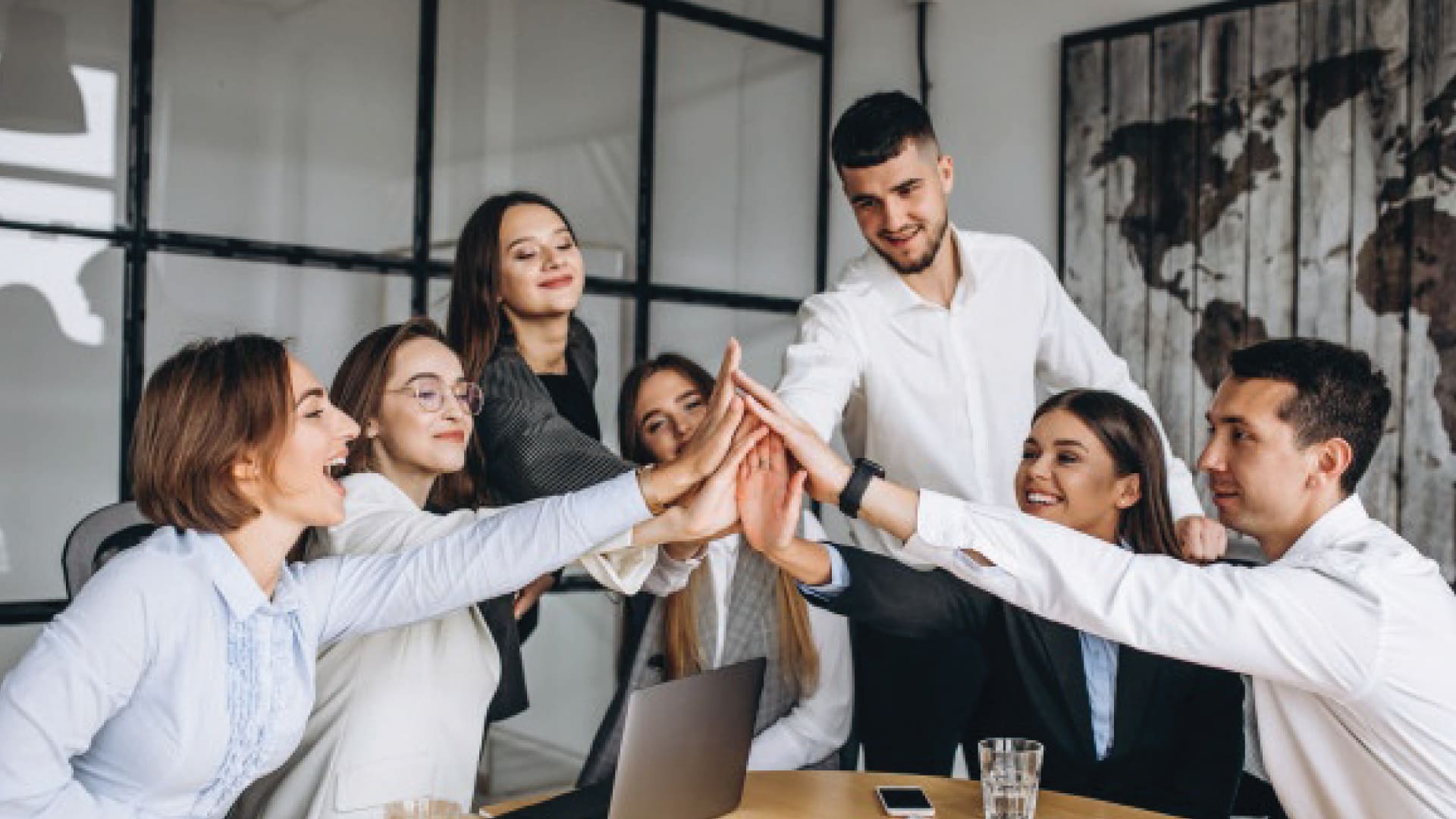 Employee Engagement
Blue Star
Study on employee commitment, satisfaction and perception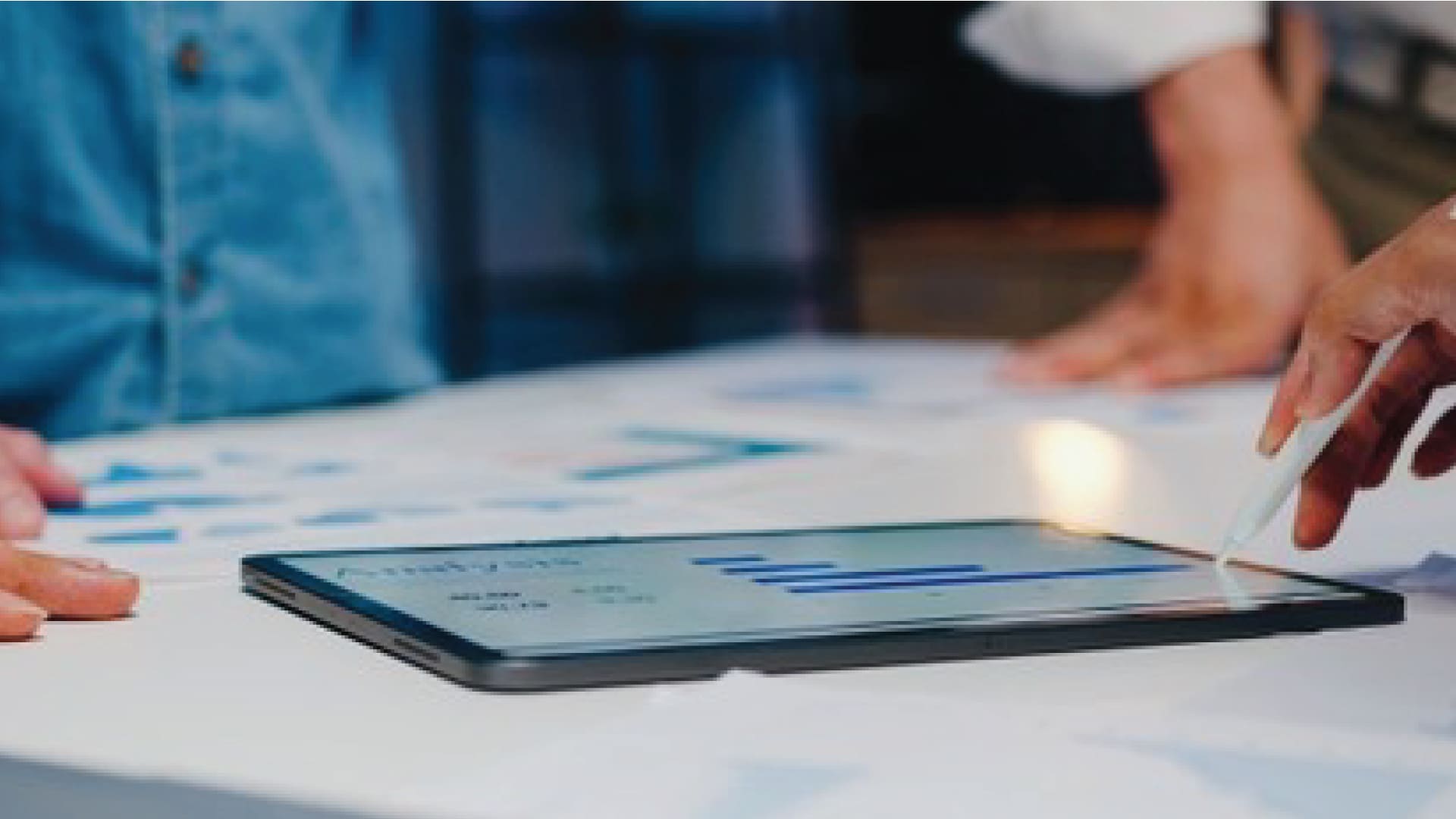 Training Needs Analysis & Training Policy
SAIL
Identified training needs and formulated a company-wide learning & development policy
Organizational Climate
NMDC
In-depth analytical research into organizational climate at plants, mines and corporate offices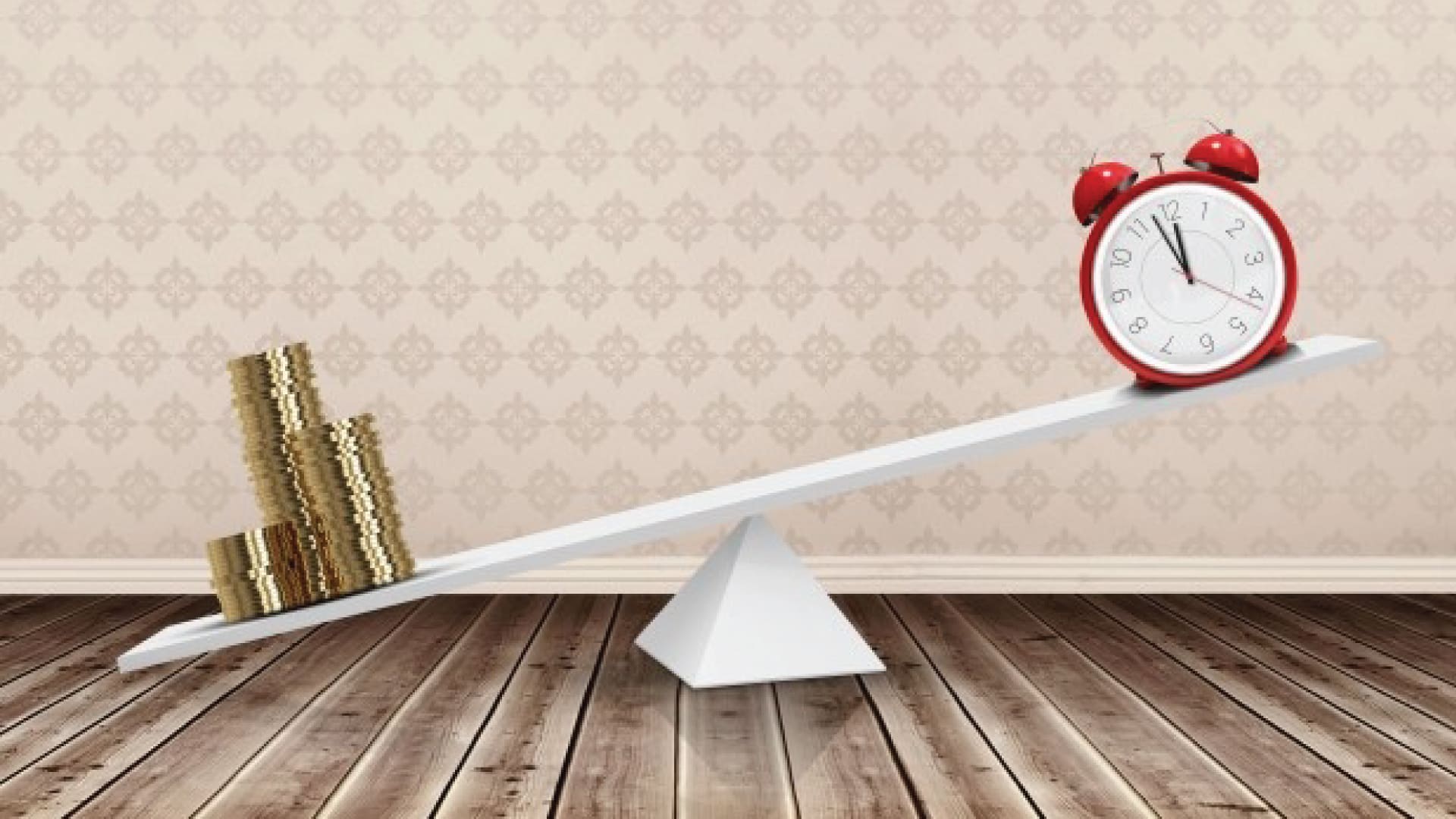 Quality of Work Life
Rashtriya Ispat Nigam
Survey-based research into the quality of work life experienced by employees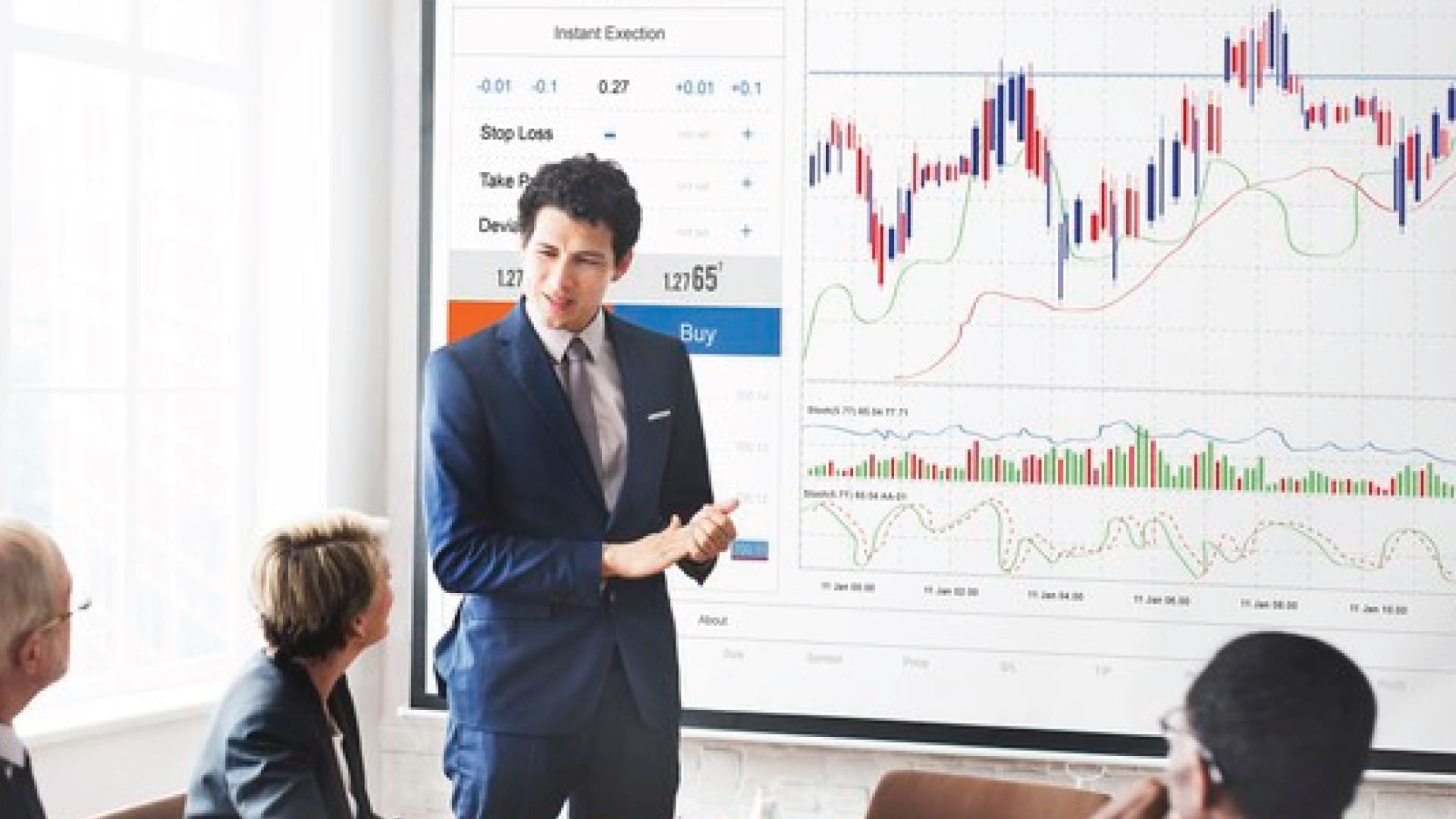 Training Needs Analysis
AMR-APARD
Evaluated extant training programmes and analysed gap to meet training needs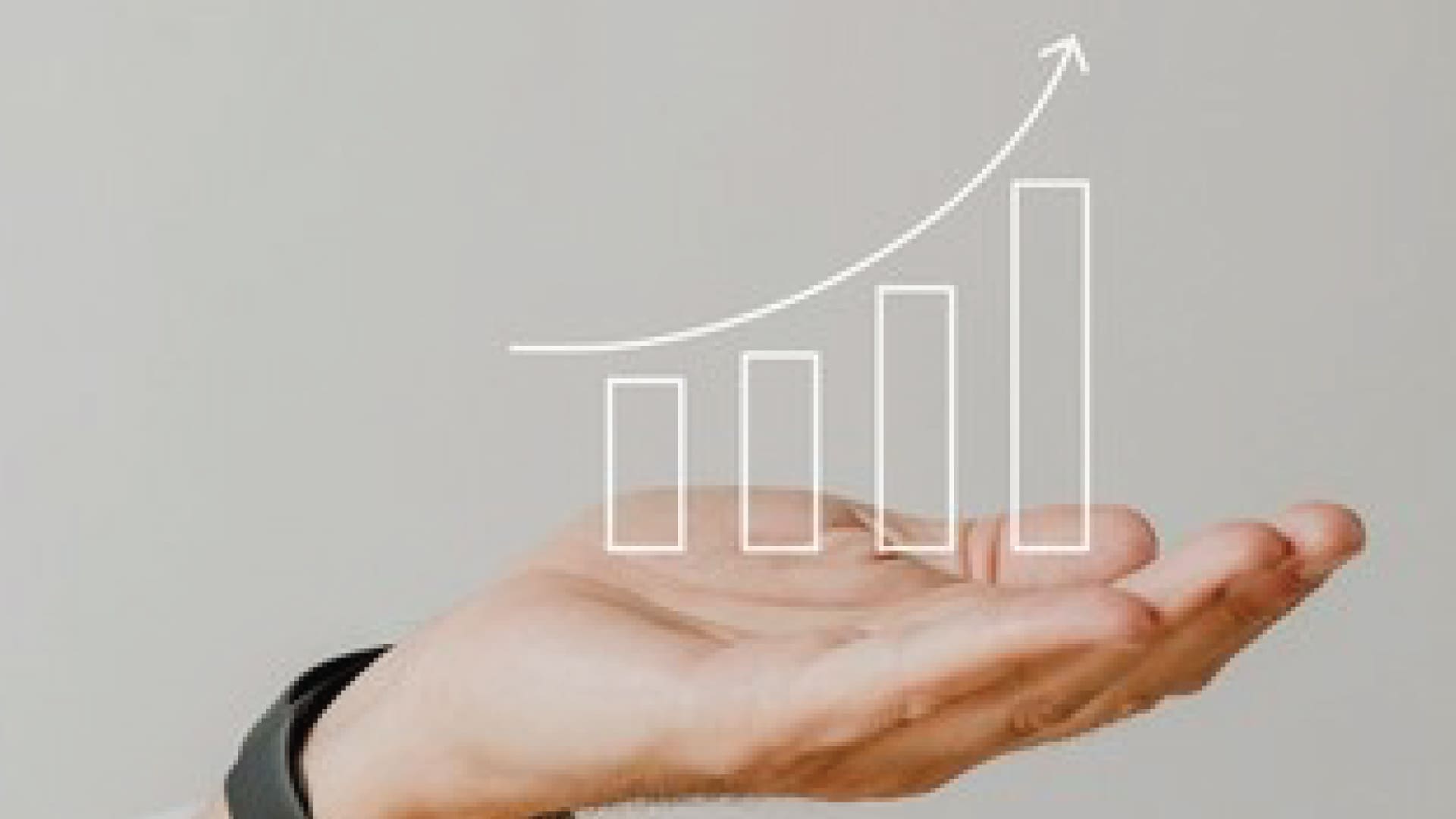 Organizational Transformation
MRPL
Research report on the evolution of organizational transformation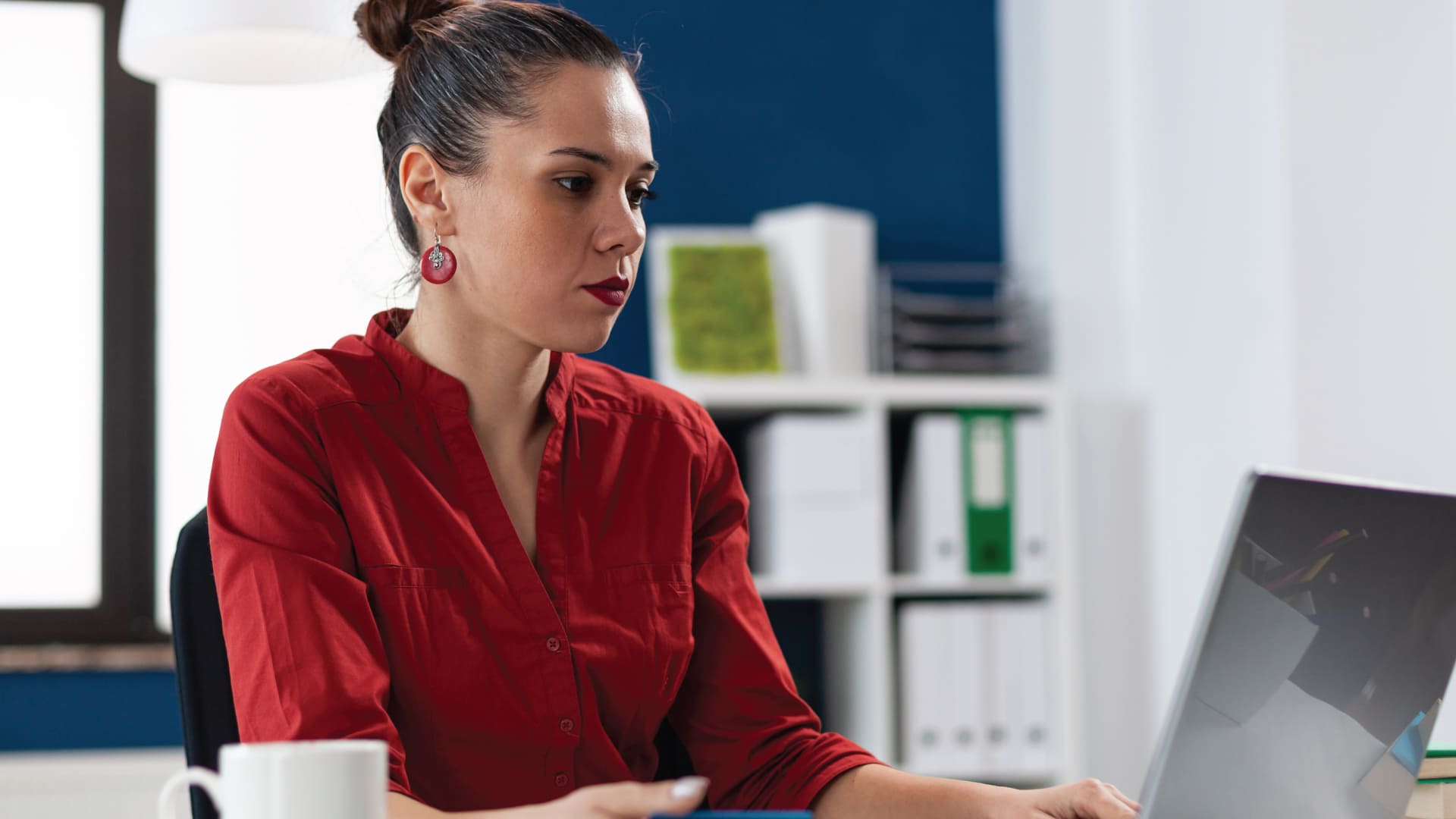 Women in IT
MHRD, GoI
Research study on status and challenges faced by women in IT to attract more women to the sector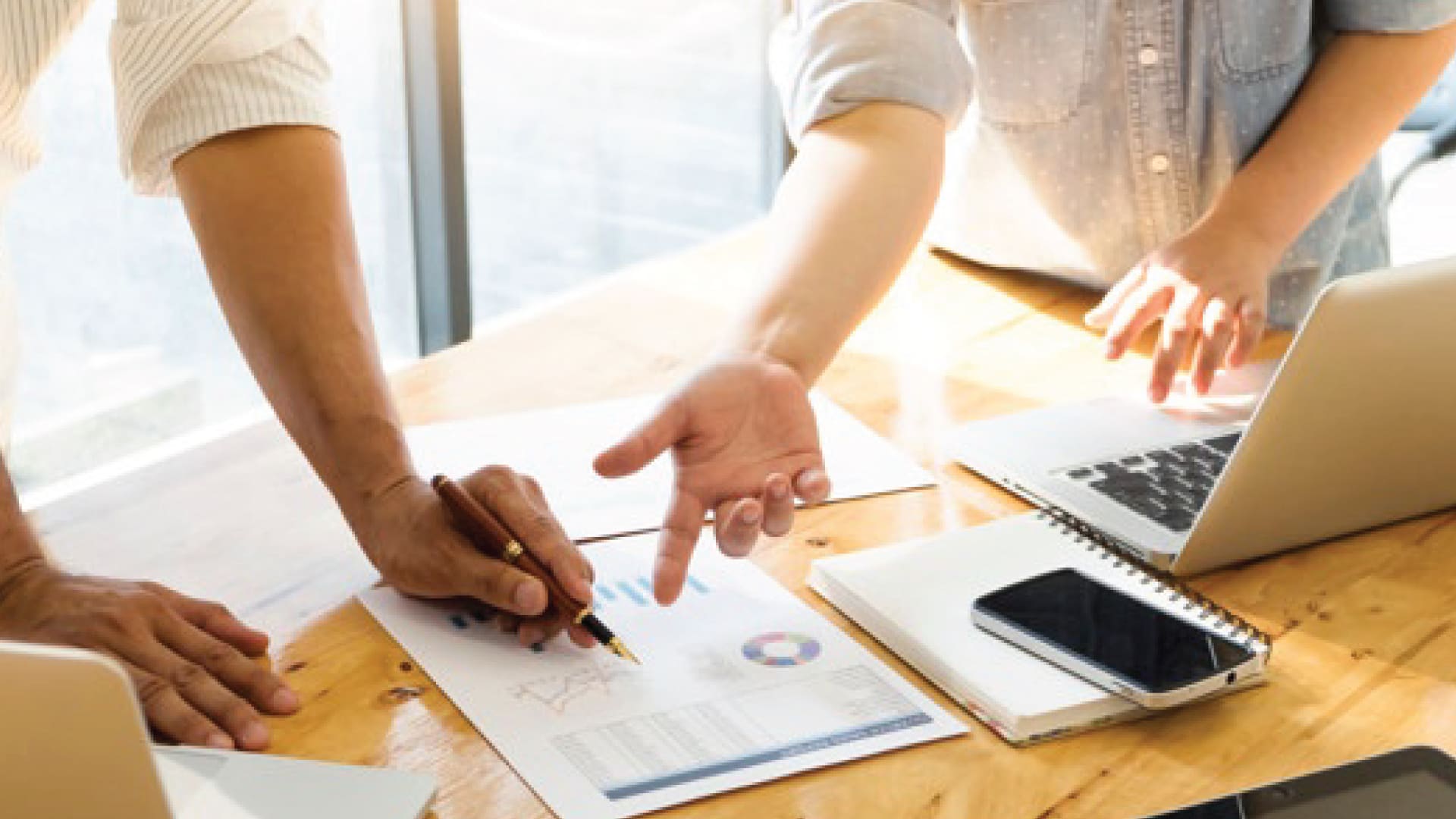 HR Policy & Systems Design
AP Transco
End-to-end study to streamline HR policies, improve morale & efficiency, and become future-ready
We welcome opportunities to collaborate on research projects on these topics and many others.