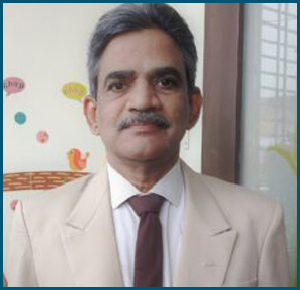 Prof IS Rao
Banking & Financial Services, Organizational Behaviour, Organizational Development, Leadership, HR
Prof IS Rao holds a postgraduate degree in Agriculture from the Professor Jayashankar Telangana State Agricultural University.
He worked for the State Bank of India for 34 years, retiring as Assistant General Manager. His expertise includes commercial banking frameworks, retail banking management, financial product distribution channel management, and global and regional marketing, administration and HR management of banking services.
For over a decade, Prof Rao taught at the SBI Institute of Consumer Banking, Hyderabad, covering Organizational Behaviour, Organizational Development, Leadership & Management, and HR. He aims to enable organizations to optimise employees' structural, interpersonal and technical performance by eliminating counterproductive behaviour, improving decision-making and building a collaborative workplace culture conducive to growth.
Prof Rao creates authentic, relatable, pragmatic, experiential learning environments in which insights and progressive ideas are shared.