Strategic Human Resources Practices in the Indian Power Sector
COD campus, Hyderabad
Join us for an incomparable opportunity to understand the HR landscape in the Indian power sector from a wide variety of organizations. Explore the latest ideas and best practices, exchange experiences of designing and executing innovative HR strategies, and find out how your organization can build a flexible, forward-looking HR strategy that complements the rapidly transforming power sector.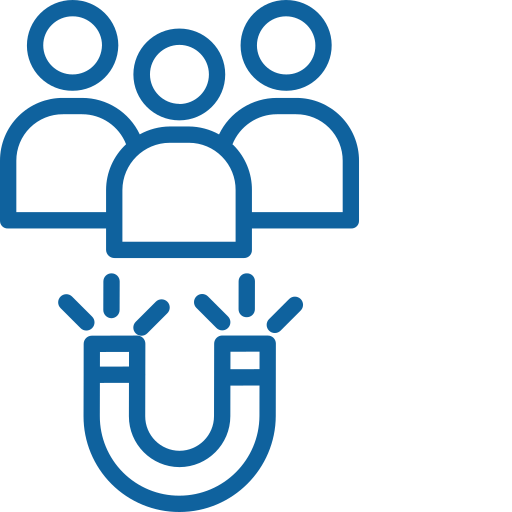 Strategies from resource planning to induction to attract the best talent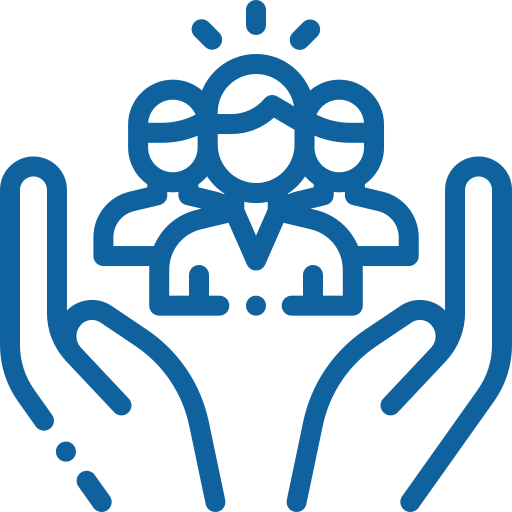 Make the most of technical, functional and leadership training strategies & tools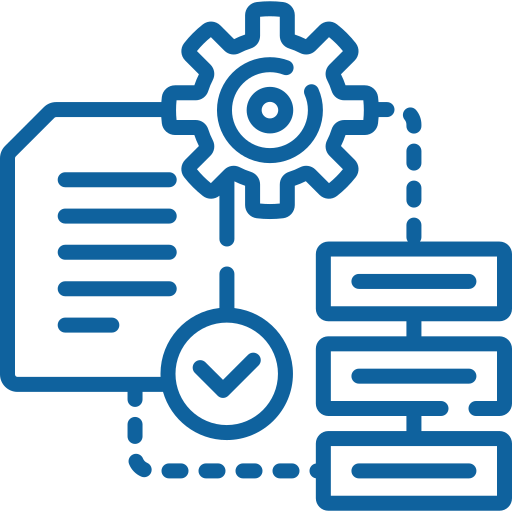 Design & execute competitive and cost-effective strategies & practices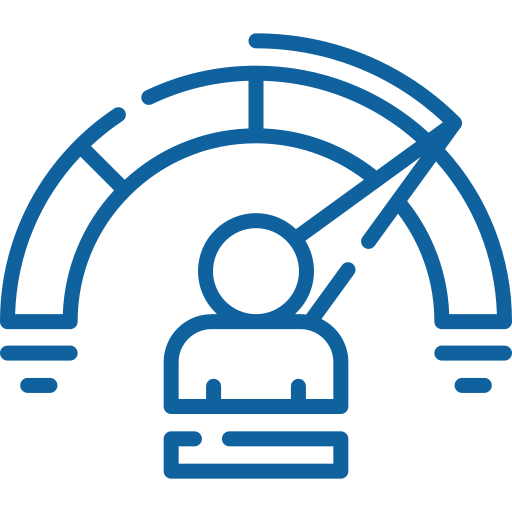 State-of-the-art thinking on performance appraisals & employee feedback
Integration, Restructuring & Transformation
Strategies & practices to respond to change as power utilities are bundled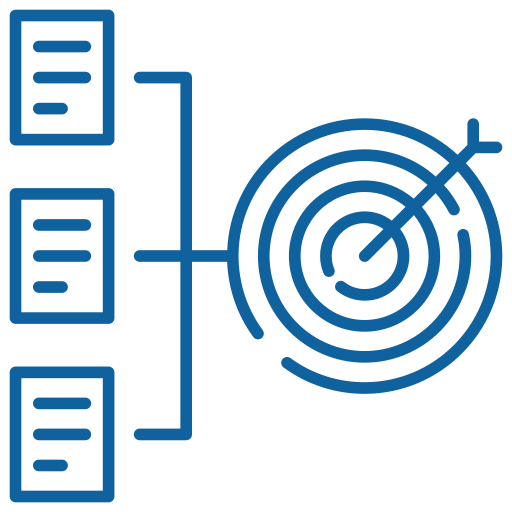 Practices in public & private sector organizations, from generation to distribution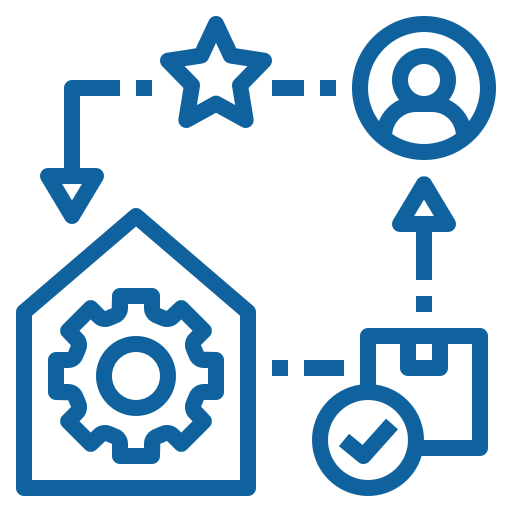 The changing landscape of trade relations & collective bargaining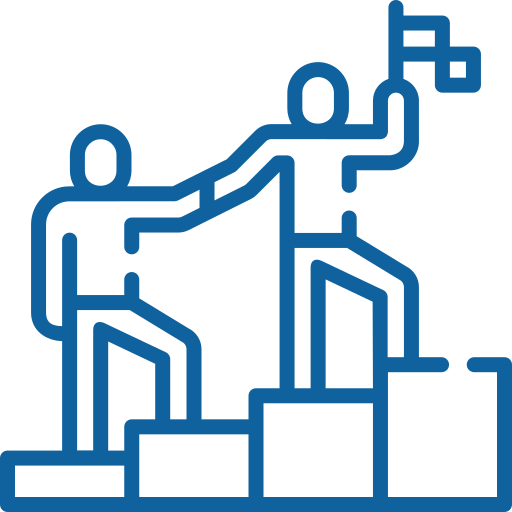 Growing a new generation of leaders for the next generation of power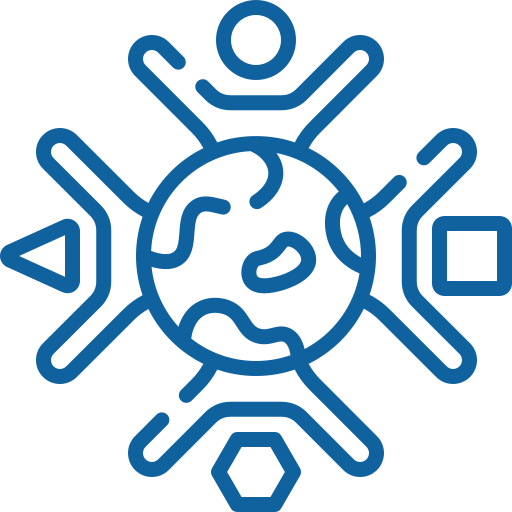 Building a diverse & inclusive culture across policies, people & value chain
We invite practicing managers, academics, consultants and researchers to submit original case studies, research and experiential summaries of between 2,000 and 10,000 words on any of the conference themes.
COD intends to publish a curation of papers in a book to be released during the conference.
HR heads, directors, executive directors, general managers, managers and executives in the power sector
Training, industrial relations, and policy development leaders
Consultants, academics and researchers working on power sector issues
Power sector trade union leaders
Change management & transformation leaders, managers and executives in the power sector
Business, strategy, and corporate planning leaders in the power sector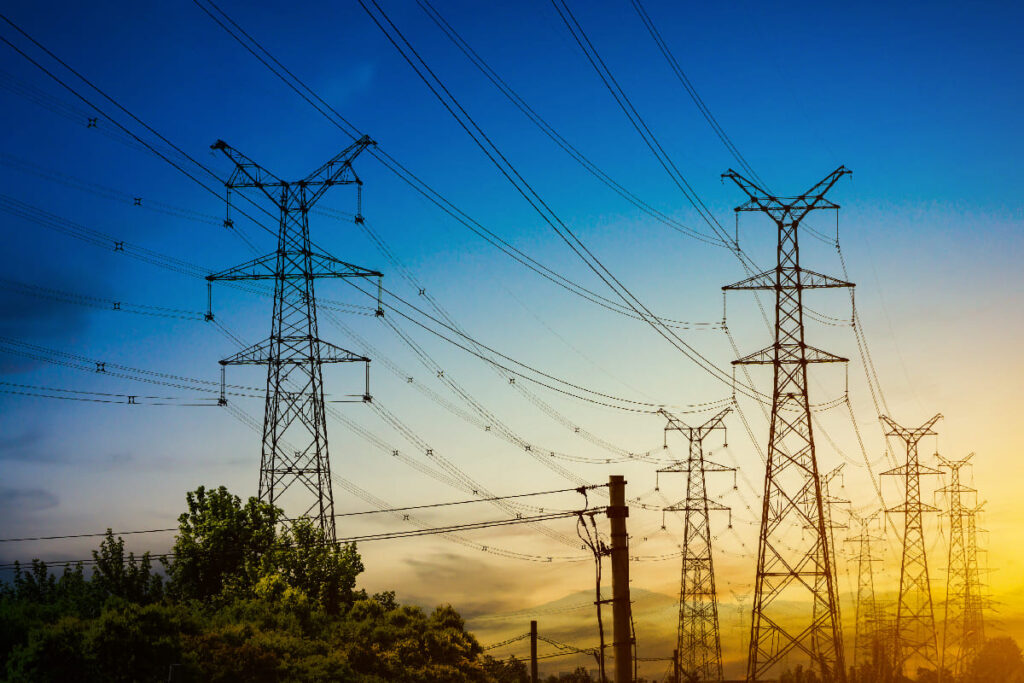 ₹25,000 + GST (non-residential)
₹35,000 + GST (residential, limited availability)