Since our founding in 1980, COD has gone from strength to strength under the wisdom, direction and guidance of these inspirational leaders.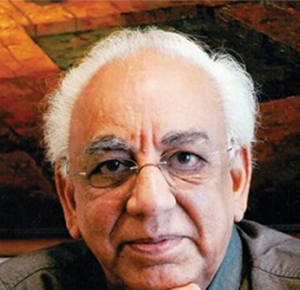 Dr V Krishnamurthy
Former Chairman & CEO, BHEL, Maruti Udyog, SAIL, GAIL
Founding Member
Chairperson, 1980-1998
Dr V Krishnamurthy transformed several preeminent public enterprises, including BHEL, SAIL and Maruti Udyog (now Maruti Suzuki India Ltd) through his prescient and progressive leadership. He served as Secretary, Ministry of Commerce and Industry, Government of India, and was a member of the Planning Commission. He continues to be associated with many highly regarded academic and professional institutions.
His distinguished career has been recognised with multiple national and international awards, including the Padma Shri (1973), Padma Bhushan (1986), the AIMA Lifetime Achievement Award (2005), Padma Vibhushan (2007), and the Grand Cordon of the Order of the Rising Sun (2009).
Under his leadership, COD was established on a firm footing, carving out a unique niche as a specialised, independent and original institution for organizational transformation through education, consulting and research.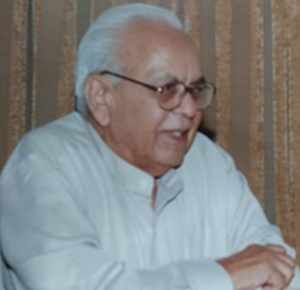 Dr B L Maheshwari
Founder, COD
Founding Director, 1980-1998
Chairperson, 1998-2009
Dr BL Maheshwari, the founder of COD, championed excellence in organization development, leadership and positive change throughout his career. He was passionate about building strong, resilient, adaptable and successful institutions through research, training and sharing knowledge.
He was listed in the Marquis Who's Who in the World (9th through 12th editions), Reference Asia (1992), Biography International (1993), Indo-American Who's Who (1994) and the Indo-European Who's Who (1995) for his pioneering and influential contributions to the field of organizational development and thought leadership.
Dr Maheshwari believed that focused professional work would be more impactful in a small, specialised institution, and took the unorthodox step of setting up COD, an independent public non-profit with no government or corporate affiliation, to address leadership and management challenges by transforming organizations.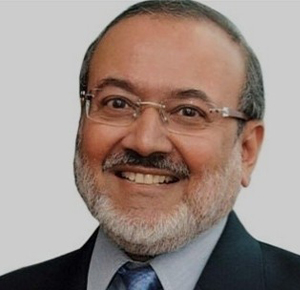 Dr Habil Khorakiwala
Founder Chairman & Group CEO, Wockhardt
Chairperson, 2009-2017
Dr Khorakiwala founded the Wockhardt Group, an international pharmaceutical and biotechnology company based in Mumbai. He is an alumnus of Purdue University and Harvard Business School, and was the first Indian to receive an honorary doctorate from the Purdue University School of Pharmacy.
Dr Khorakiwala has served as President of FICCI and the Indian Pharmaceutical Alliance, and was a member of the National Manufacturing Competitiveness Council, the National Managing Committee of the Indian Red Cross Society, the Advisory Board of the CSIR, the Board of Trade, and the Board of the National Institute of Pharmaceutical Education and Research. He has received many national, international and industry awards for his contributions to business, the pharmaceutical industry, and public healthcare initiatives.
He also served as the Honorary Consul General of Sweden in Mumbai.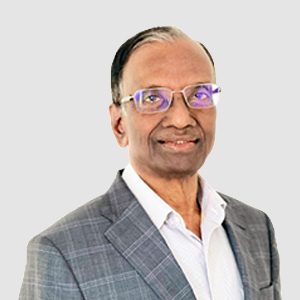 Mr Ramesh Gelli
Chairman, Swarnim Multiventures
Chairperson, 2017-2020
Mr Ramesh Gelli chaired COD Board of Governors from 2017 to 2020. He is the former Chairman of Global Trust Bank Ltd and Vysya Bank Ltd; the former President of the All-India Management Association (AIMA); and has served on the Boards of IIM, Bangalore, ASCI, Hyderabad, and the Bharatidasan Institute of Management, Trichy.
Mr Gelli holds an engineering degree from Osmania University and a master's in management from the Asian Institute of Management in the Philippines, where he was feted as the Most Outstanding Graduate. His contributions to the Indian banking sector were recognised by the Government of India with the Padma Shri and Udyog Ratan awards in 1990, making him the first banking executive to be so honoured. In 1999, Ernst & Young India named him Entrepreneur of the Year.
He is associated with a number of social welfare agencies and NGOs.