The vital first step to effective leadership
Future-Ready PSB Leadership
"Every good leader is part manager and every manager is part leader."
American diplomat, civil servant and professor
About 1/4th of the 1.5 lakh mid-level managers at Indian public sector banks are approaching retirement in the next few years. This massive leadership vacuum has seen rapid promotions, with many young officers assuming mid-level management responsibilities. Their fresh perspectives are invaluable, and must be supplemented by effective, inspirational leadership capabilities to meet the challenges of a rapidly transforming formal banking sector.
Acclimate to your new role and responsibilities through personality development, building strong relationships, and enhancing your leadership skills.
The COD's MDP for Mid-Level Managers of PSBs prepares young officers stepping into people leadership positions to effectively, efficiently and swiftly fill the gap created by the imminent retirement of a significant number of mid-level and senior personnel.
This programme provides comprehensive and in-depth exposure to diverse aspects of people leadership.
Effective communication and listening
Assertiveness and self-esteem
Motivating oneself and others
Building and running effective teams
Who is this Programme for?
This programme is designed for mid-level managers of Scale II, III and IV from PSBs; heads of mid-size PSB branches; and mid-level managers in controlling offices of PSBs. The programme will greatly benefit managers on track for promotions or assuming roles involving people leadership.
This 5-day online programme blends presentations, group discussions, instrumentation, experiential learning activities, video and role play in a highly interactive environment.
Upon completion, you will receive a Certificate of Participation and become a member of the COD Alumni Association.
₹20,000/- + GST per person
To ensure a high-quality learning experience, each batch has a limited number of seats. Enroll now to secure your seat.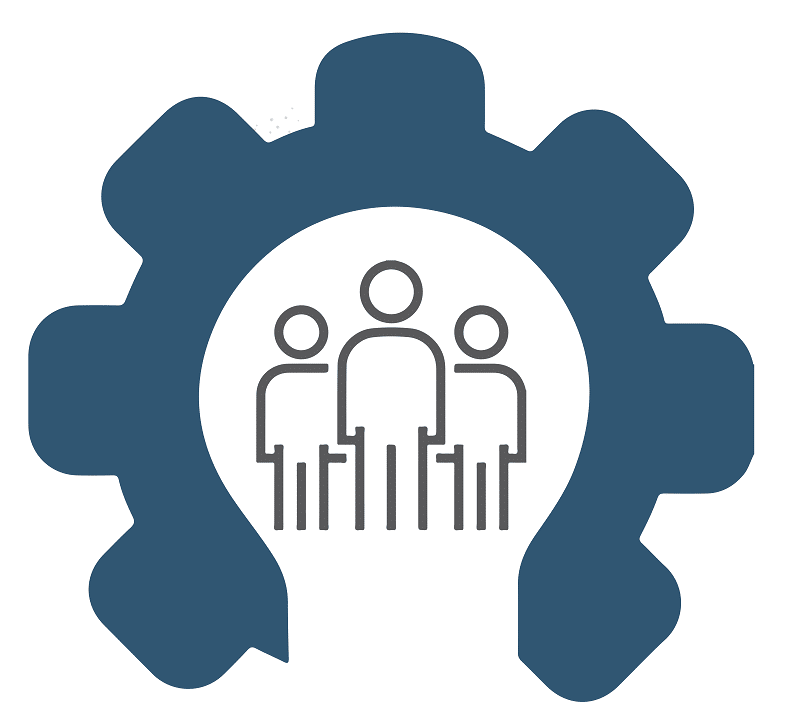 Customised for Your Organization
Partner with us to customize this high-impact, result-oriented executive education experience to focus on your organization's most pressing challenges.
Contact us for more details on options and pricing.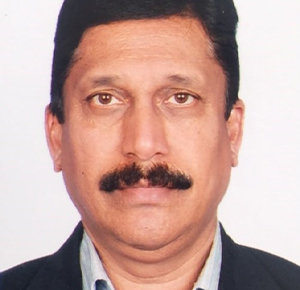 RV Rao
Professor, Business Development, Banking & Finance
Prof RV Rao holds an MSc in Agriculture & Technology, an MBA in Banking & Finance, a postgraduate diploma in Financial Advising, and a CAIIB from the Indian Institute of Banking and Finance. He is a Certified Professional in Life Insurance and General Insurance, an AMFI-certified Mutual Fund Advisor, and an ISO 9001:2008-certified Internal Quality Auditor. He has over 30 years' experience in banking, business development, behavioural science and rural upliftment as a leader, trainer and mentor. He has contributed to many developmental, academic and industry research projects. Prof Rao volunteers at the National Kisan Call Centre, answering farmers' questions on Kisan Credit Cards and farming loans.
As an educator, his coaching and training style is built on a nuanced understanding of pedagogic models, supplemented by a firm focus on rational thinking, business goals, ethical business practices, and a simple, effective and timely approach to problem-solving.
Acquire the Powerful Attributes of an Effective Banking Leader
Centre for Organization Development
The COD is a not-for-profit education, consulting and research institution driven by the desire to co-build the future of India through best-in-class organizational interventions. For over 40 years, we have been recognised as a unique centre of top-quality executive education led by and serving the most reputed names in industry, government and academia. We have trained over 70,000 mid- and senior-level professionals in more than 500 organizations worldwide.