Engagement strategies that enhance business outcomes
"There are three ways of dealing with difference: domination, compromise, and integration. By domination only one side gets what it wants; by compromise neither side gets what it wants; by integration we find a way by which both sides may get what they wish."
Social worker, organizational theory & behaviour consultant
Conflict is natural and expected in human interactions, but unproductive conflicts have a high cost. Unresolved conflicts negatively affect morale, motivation, communication, attitudes and productivity. They damage relationships and inhibit creative problem-solving and innovation. Managing conflict effectively means helping people through emotionally fraught situations, tactfully bringing disagreements into the open, and driving consensus by redirecting energy towards a shared ideal that acknowledges and addresses the diverse views of all sides.
Find out how to effectively harness conflict at work.
The COD's Managing & Negotiating Workplace Conflicts equips participants with the practical strategies they need to create and maintain positive, high-creativity, respectful work environments in which people with divergent viewpoints are directed towards shared goals that acknowledge and address their thoughts and ideas.
Learn the signs
Anticipate impending conflict situations, understand the pros and cons of conflict in the workplace and gain an understanding of emotional intelligence
Acquire key skills
Facilitate healthy and productive conflict situations and manage people's expectations, behaviours and reactions
Respond effectively
Know the right way to react to other kinds of workplace conflicts to make your work environment conflict-competent
Who is this Programme for?
This programme is designed for mid-and senior-level executives in public, private and government organizations who have assumed or will shortly assume managerial roles.
This 4-day programme combines theoretical concepts, group discussions, virtual training games and activities, and the use of psychometric instruments to provide participants with insights into their attitudes towards conflict and their and preparedness for managing it productively.
Upon completion, you will receive a Certificate of Participation and become a member of the COD Alumni Association.
₹16,000/ - + GST per person
To ensure a high-quality learning experience, each batch has a limited number of seats. Enroll now to secure your seat!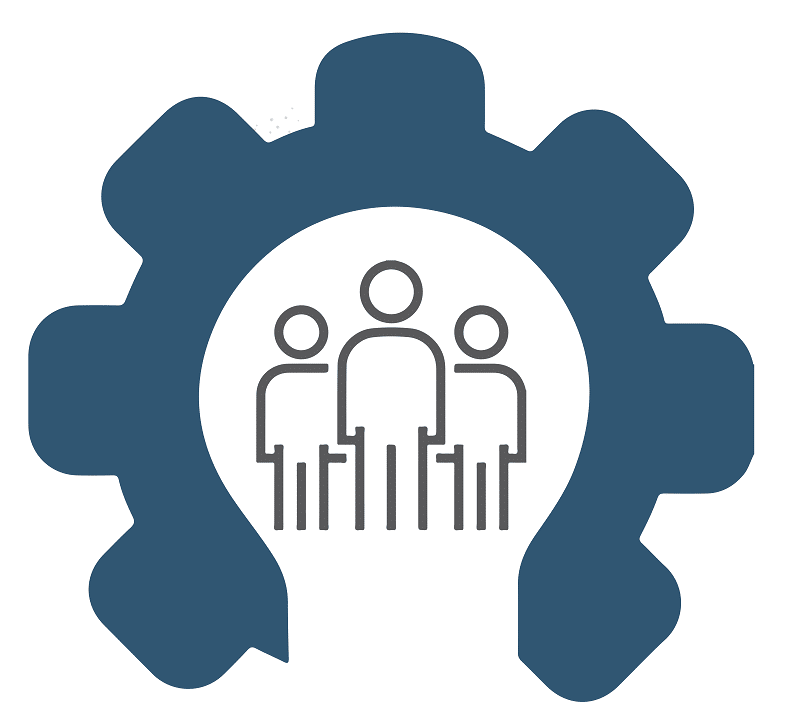 Customised for Your Organization
Partner with us to customize this high-impact, result-oriented executive education experience to focus on your organization's most pressing challenges.
Contact us for more details on options and pricing.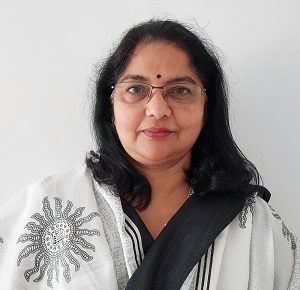 Lalitha Akundi
Professor, Organizational Behaviour & Organizational Development
Prof Lalitha Akundi has designed and delivered top-quality leadership training programmes, trained scores of trainers and high-level executives, conducted research on organizational behaviour and development, and formulated effective HR policies for the private and public sectors in India and abroad.
She champions experiential education, focusing on interpersonal skills, conflict management, value-based leadership, self-awareness and women's success in the modern merit-driven workplace. An insightful and result-oriented trainer, she quickly builds a rapport to transform businesses and people for the better.
Balance conflict and creativity
Centre for Organization Development
The COD is a not-for-profit education, consulting and research institution driven by the desire to co-build the future of India through best-in-class organizational interventions. For over 40 years, we have been recognised as a unique centre of top-quality executive education led by and serving the most reputed names in industry, government and academia. We have trained over 70,000 mid- and senior-level professionals in more than 500 organizations worldwide.