Building Strong Connections In a world Of Physical Distancing
Reach Out and Get Connected
"Starting with trust and giving employees great autonomy and flexibility allows people to feel independent and empowered while still feeling like a part of something bigger. This leads to happy, loyal employees with a rich quality of life, which in turn leads to an amazing culture."
Co-founder, Centric Consulting Author, Office Optional: How to Build a Connected Culture with Virtual Teams
The Covid-19 pandemic has accelerated the shift to virtual work, and organizations are discovering benefits beyond employee safety and lower maintenance costs. But virtual teams bring their own challenges: being physically separated but digitally connected, trust is tougher to build. Collaboration isn't as seamless. Ownership and accountability aren't always a given. Leaders must unite their geographically dispersed people into a team that delivers – together.
To overcome these challenges, leaders must be prepared, develop new competencies and change long-held attitudes towards remote workers and virtual teams.
Open your mind to the possibilities of virtual.
The COD's Leading Virtual Teams is an essential, insightful and informative programme that enables leaders to acquire or enhance new skills and attitudes towards remote work in a physically distanced environment with no real end date. Unprepared leaders risk serious damage to their teams' performance, purpose and potential if they don't adapt quickly to the new world of virtual.
Become a virtual champion
Virtual work isn't better or worse than in-office work – it's just different. Understand the pluses and minuses and gain insight into what shapes your attitude
Anchor your team
Be the trusted steady beacon of your organization's culture who orients your people towards their shared purpose and values
Guide and motivate
Working from home takes getting used to and pandemic fatigue is real. Learn how to keep your team focused on their goals and enthused to deliver
Communicate and collaborate
Understand how, what, when and why you need to communicate and handle the unique challenges of driving collaboration in a virtual work environment
Who is this programme for?
This programme is designed for executives and managers at all levels who work or are about to start working in virtual team environments.
This 4-day programme blends theoretical concepts, group discussions, virtual training games and activities, and the use of psychometric instruments to provide participants with insights into their attitude and preparedness for leading virtual teams. Upon completion, you will receive a Certificate of Participation and become a member of the COD Alumni Association
₹16,000/- + GST per person
To ensure a high-quality learning experience, each batch has a limited number of seats. Enroll now to secure your seat!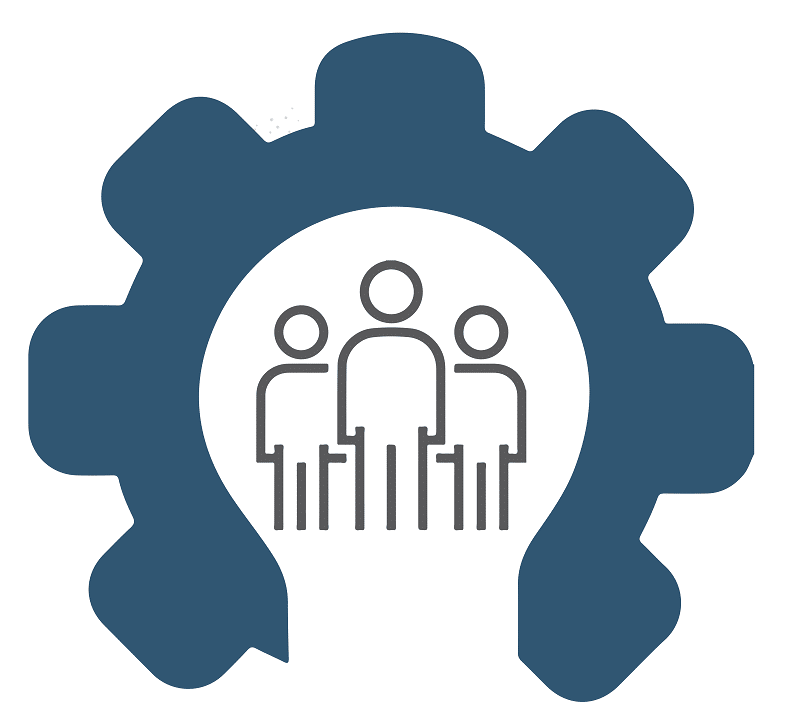 Customised for Your Organization
Partner with us to customize this high-impact, result-oriented executive education experience to focus on your organization's most pressing challenges.
Contact us for more details on options and pricing.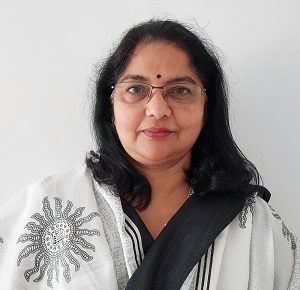 Lalitha Akundi
Professor, Organizational Behaviour & Organizational Development
Prof Lalitha Akundi has designed and delivered top-quality leadership training programmes, trained scores of trainers and high-level executives, conducted research on organizational behaviour and development, and formulated effective HR policies for the private and public sectors in India and abroad.
She champions experiential education, focusing on interpersonal skills, conflict management, value-based leadership, self-awareness and women's success in the modern merit-driven workplace. An insightful and result-oriented trainer, she quickly builds a rapport to transform businesses and people for the better.
Harness the power of virtual teams
Centre for Organization Development
The COD is a not-for-profit education, consulting and research institution driven by the desire to co-build the future of India through best-in-class organizational interventions. For over 40 years, we have been recognised as a unique centre of top-quality executive education led by and serving the most reputed names in industry, government and academia. We have trained over 70,000 mid- and senior-level professionals in more than 500 organizations worldwide.