Developing women's essential competencies for career success
Finding the perfect balance
"Often we look so long at the closed door that we do not see the one that has been opened for us."
Author, educator and activist
In the last two decades, women have made significantly greater gains in gender equality at work than at home. They continue to bear primary responsibility for home and family. Succeeding in both full-time roles can be overwhelming, and for many women, finding the right balance feels like a myth.
Empower women employees with the practical strategies to achieve a thriving career and a deeply satisfying home life by building effective support networks that prioritise their growth.
Support women to reach out, reach within, and find their strength.
The COD's Flip the Work-Life Dilemma blends interactive sessions, shared personal narratives and experiential activities in a revelatory programme designed through years of interactions with industry experts and four decades of expertise in developing and nurturing organizational talent.
This programme enables professional women to
Navigate complexity
Understand the intricate interplay of challenges in life and how to handle them
Prioritise
Learn to identify what's urgent, what's important – and what isn't
Build a trustworthy, reliable network
Create a strong support system of allies to help achieve their goals
Get ready to flip
Prepare to switch to the work-life balance that lets women win at both
Who is this Programme for?
This programme is designed for women executives at all levels, across all industries and sectors. It helps professional women searching for the sweet spot where workplace success and personal fulfilment meet.
This 1-day online programme comprises lecture sessions, interactive discussions, experiential sharing and group work.
Upon completion, attendees receive a Certificate of Participation and join the COD Alumni Association.
₹4,000/ - + GST per person
To ensure a high-quality learning experience, each batch has a limited number of seats. Enroll now to secure your seat!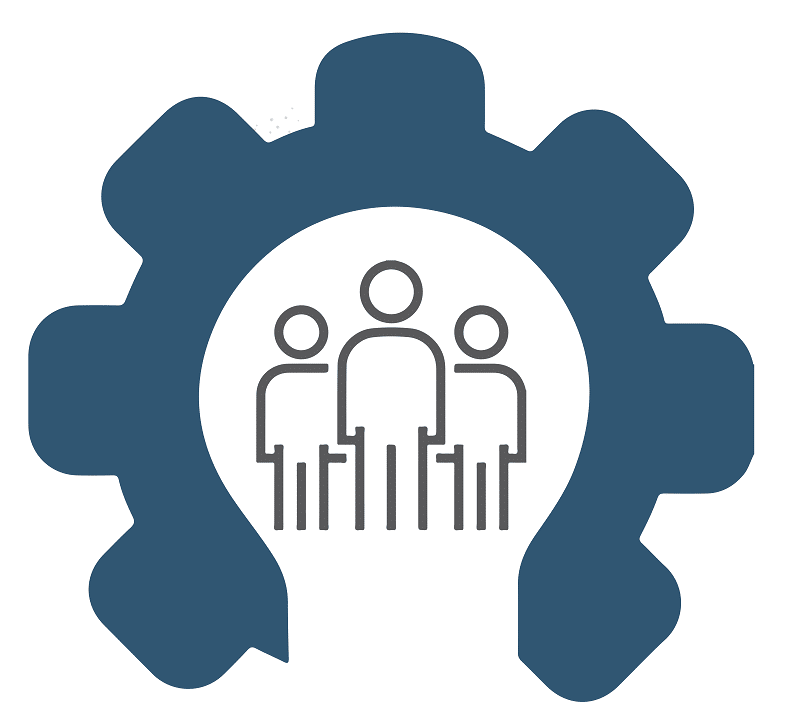 Customised for Your Organization
Partner with us to customize this high-impact, result-oriented executive education experience to focus on your organization's most pressing challenges.
Contact us for more details on options and pricing.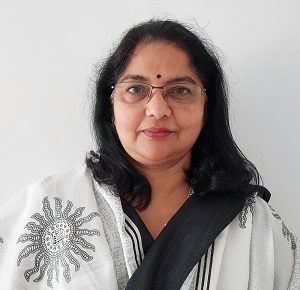 Lalitha Akundi
Instructor & Programme Leader, Organizational Behaviour & Organizational Development
Prof Lalitha Akundi has designed and delivered top-quality leadership training programmes, trained scores of trainers and high-level executives, conducted research on organizational behaviour and development, and formulated effective HR policies for the private and public sectors in India and abroad.
She champions experiential education, focusing on interpersonal skills, conflict management, value-based leadership, self-awareness and women's success in the modern merit-driven workplace. An insightful and result-oriented trainer, she quickly builds a rapport to transform businesses and people for the better.
Women's success is organizational success
Centre for Organization Development
The COD is a not-for-profit education, consulting and research institution driven by the desire to co-build the future of India through best-in-class organizational interventions. For over 40 years, we have been recognised as a unique centre of top-quality executive education led by and serving the most reputed names in industry, government and academia. We have trained over 70,000 mid- and senior-level professionals in more than 500 organizations worldwide.