Inspiring, influencing and leading people in pluralistic organizations
Know others, know yourself
"The essence of cross-cultural communication has more to do with releasing responses than with sending messages. It is more important to release the right response than to send the right message."
Today, all business is global business. The modern workplace, spread across countries and continents connected by the Internet, brings together people from a dazzling array of cultures. While this diversity encourages productivity and creative ideas, it can also be a challenge for leaders to communicate, inspire and influence people. To effectively manage diversity and communicate across cultures, we need new strategies, new ways of thinking and a new understanding of ourselves.
Understand the differences; inspire the shared purpose.
The COD's Cross-Cultural Communication programme provides a window into how differences in culture and background influence our sense of self, how we think and how we interact with others. It describes how leaders can leverage the rich tapestry of geographically dispersed, culturally varied and matrixed teams to drive performance and innovation.
Set the stage for global business
Uncover the challenges and opportunities of the VUCA environment
It's a web, not a ladder
Acquire the tools to navigate and lead the complex network of relationships in a global, matrixed organization
Apply the wisdom of crowds
Harness cultural and collective intelligence for effective, creative and innovative business
Inspire, influence, lead…
Groups and individuals with different perspectives and opinions from your own
Who is this programme for?
This programme is designed for mid-level and senior leaders in all organizational functions whose roles require them to work with, manage, influence or collaborate with geographically dispersed and culturally diverse teams, particularly in India, the US, Europe and South East Asia. It is especially useful for leaders working in matrixed organizations.
This 3-day online programme comprises lecture sessions, interactive discussions, presentations, case studies and group work. Upon completion, you will receive a Certificate of Participation and become a member of the COD Alumni Association.
₹12,000/- + GST per person
To ensure a high-quality learning experience, each batch has a limited number of seats. Enroll now to secure your seat.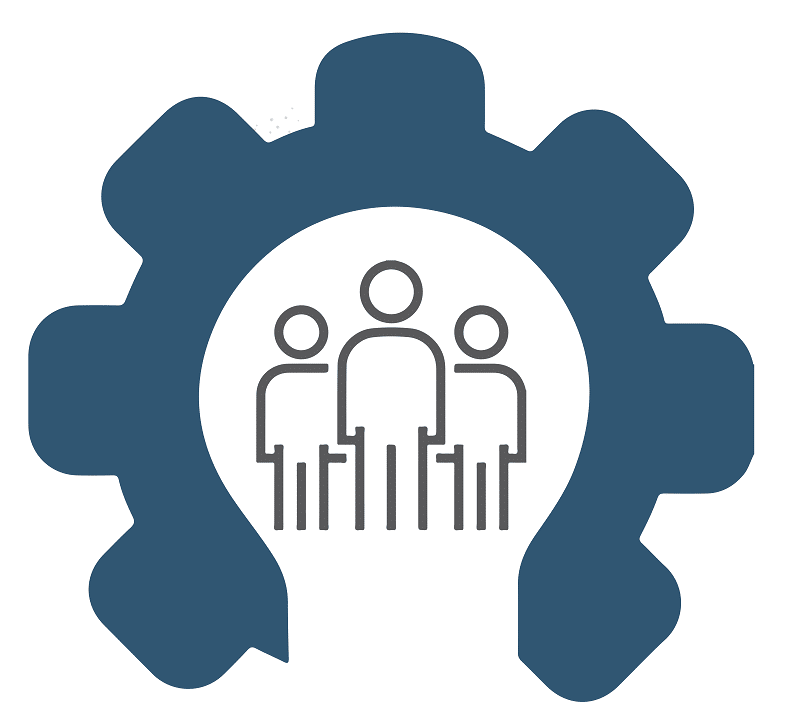 Customised for your organization
Partner with us to customize this high-impact, result-oriented executive education experience to focus on your organization's most pressing challenges.
Contact us for more details on options and pricing.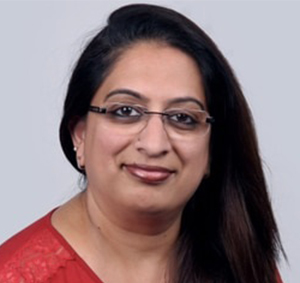 Dr Anuradha Rao
Professor, Organizational Behaviour, Organizational Development, HR
With over 27 years of experience, Dr Rao has held corporate leadership positions with GE Capital International Services, IBM, Mphasis, Genpact, and Deutsche Bank in the corporate training, operations, HR, and L&D functions in India and abroad.
Dr Rao has a PhD in English Literature from the Central Institute of English and Foreign Languages; a diploma in Journalism; and has received training on Methods and Methodologies of Learning and Content Development. She is accredited to implement the MBTI and DiSC psychometric tools and is a certified facilitator of the Franklin Covey Group's reputed Performance Leadership Program and 7 Habits of Highly Effective People courses. She is also a certified Master Practitioner of Neurolinguistic Programming by the National Federation of Neurolinguistic Programming, Florida, and a Certified Coach by the Neuro Leadership Group.
Succeed together across cultures
Centre for Organization Development
The COD is a not-for-profit education, consulting and research institution driven by the desire to co-build the future of India through best-in-class organizational interventions. For over 40 years, we have been recognised as a unique centre of top-quality executive education led by and serving the most reputed names in industry, government and academia. We have trained over 70,000 mid- and senior-level professionals in more than 500 organizations worldwide.