Draw on COD's 4+ decades of consulting expertise in a wide range of industries and sectors to develop your organization's capabilities to enhance operational effectiveness and sustain growth in a competitive, dynamic business environment.
Whether your organization is a public or private enterprise; an international agency; an NGO; a state or national government; or a MSME, COD offers transformative interventions to make you agile, flexible, responsive, resilient, and ready for the next stage of success.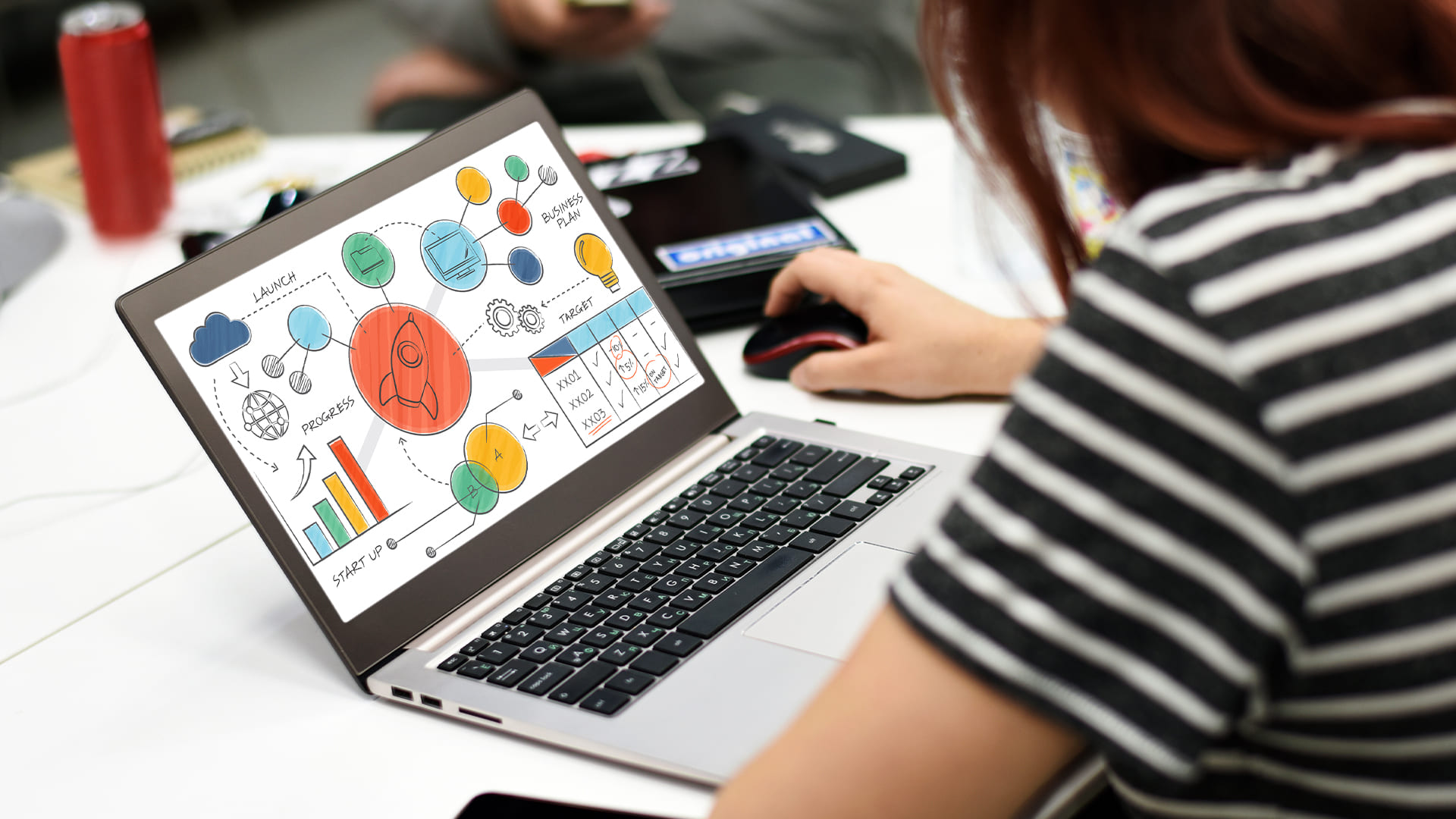 Enterprise Performance Management
You can't manage what you can't measure. Identify the right measures for your organizational goals, break them down to the operational level, monitor performance across the enterprise, and create employee performance management systems, rewards and recognitions that incentivise your people.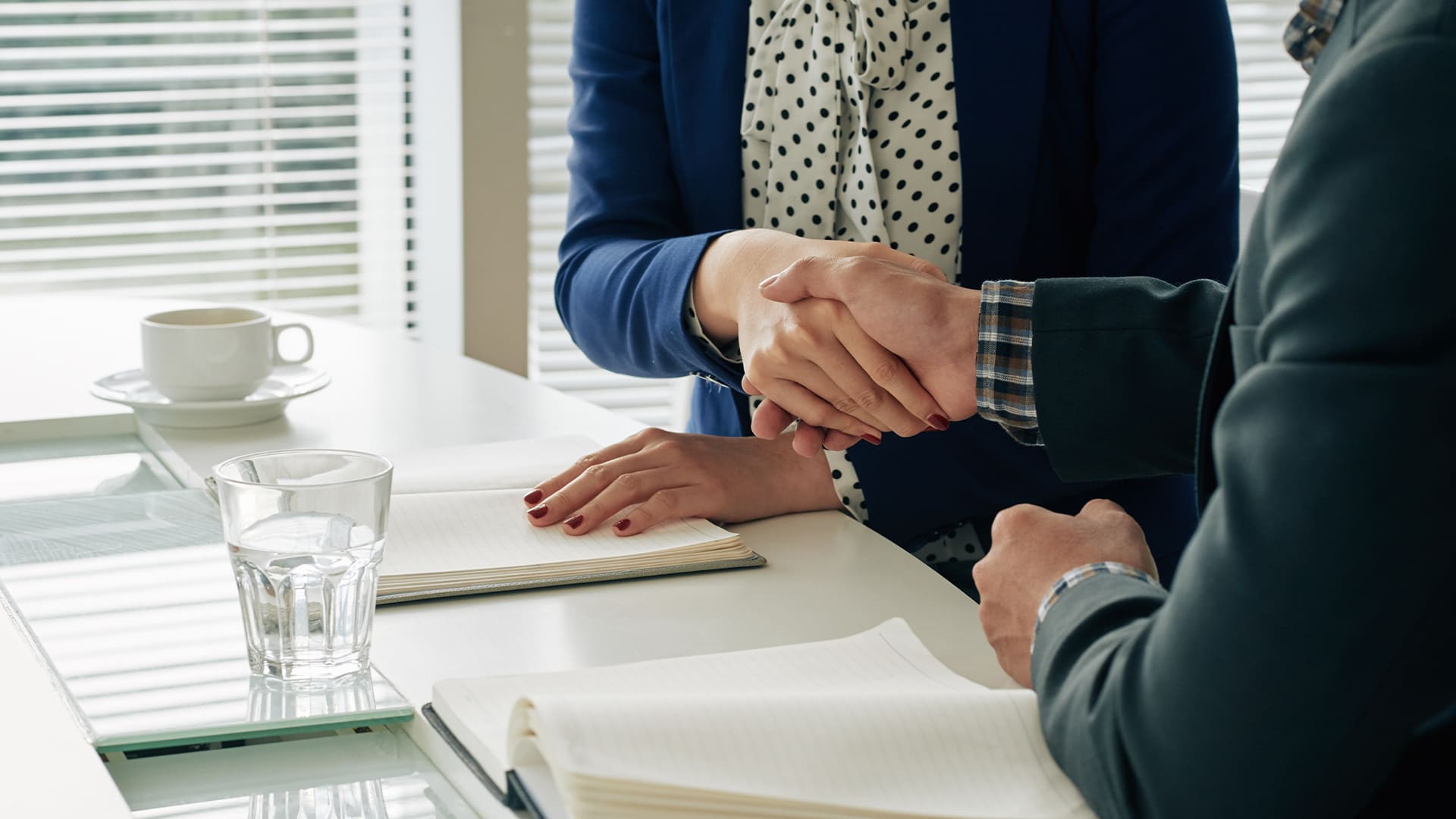 HR Policy & Systems Design
With a focus on compliance, adherence and the evolving needs and expectations of employees at all levels, our experts help your organization craft HR policies and processes that align with your goals and culture, and position your organization as an Employer of Choice.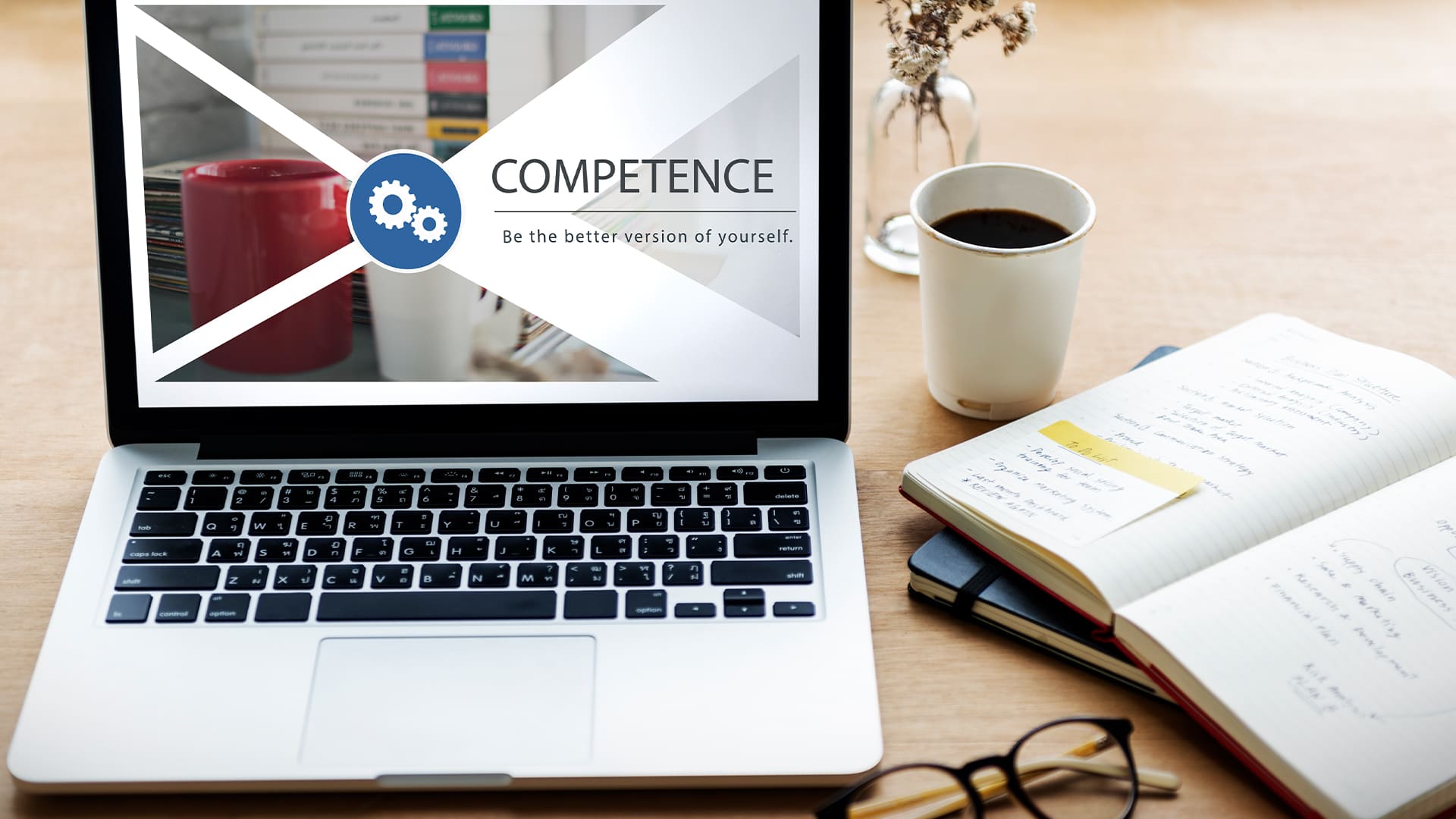 Competency Development
Every organization prepares their high-potential employees to succeed in positions of increased responsibility. COD helps your organization have the right people ready at the right time through coaching, mentoring, leadership education, pipeline development, succession planning and other competency development services.