Aligned with our purpose, COD has endowed awards recognising outstanding achievers and trailblazers in the field of organization development and leadership.
Dr V Krishnamurthy Award for Excellence
Dr V Krishnamurthy transformed several preeminent public enterprises, including BHEL, SAIL and Maruti Udyog (now Maruti Suzuki India Ltd) through his prescient and progressive leadership. He served as Secretary, Ministry of Commerce and Industry, Government of India, and was a member of the Planning Commission. He continues to be associated with many highly regarded academic and professional institutions.
His distinguished career has been recognised with multiple national and international awards, including the Padma Shri (1973), Padma Bhushan (1986), the AIMA Lifetime Achievement Award (2005), Padma Vibhushan (2007), and the Grand Cordon of the Order of the Rising Sun (2009).
The Dr V Krishnamurthy Award for Excellence celebrates individuals who have attained the highest standards of excellence in their professions. It was established in 1999 in honour of Dr Krishnamurthy's visionary leadership, extraordinary institution-building and innumerable contributions to India's growth story.
Managers in public and private enterprises, government organizations and NGOs, scientists, professionals and academics are eligible for this award. Awardees are recognised for:
Achieving high standards of excellence in building organizations
A track record of achieving superior organizational performance
Making important contributions to the larger community
Being recognized as dynamic, visionary leaders
Demonstrating support for innovation, enterprise and future leadership development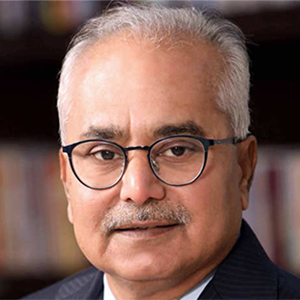 Mr G V Prasad
Co-Chairman & Managing Director, Dr Reddy's Laboratories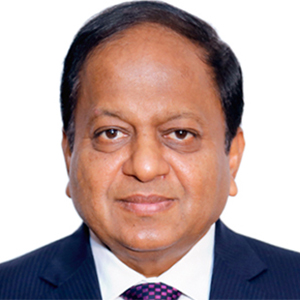 Mr R K Gupta
Chairman-cum-Managing Director, WAPCOS Limited, a Government of India Enterprise
Mr Ashwin Dani
Vice Chairman, Asian Paints Limited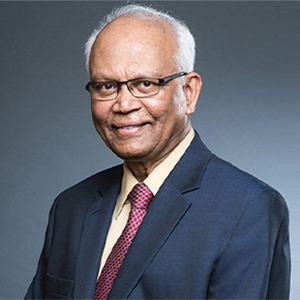 Dr R A Mashelkar
FRS, National Research Professor
Mr Shekhar Gupta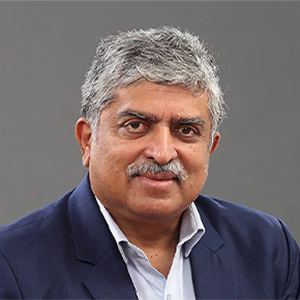 Mr Nandan Nilekani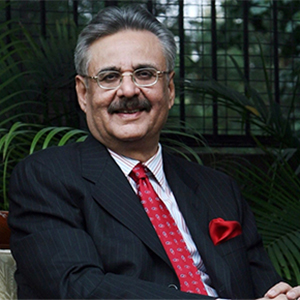 Mr Y C Deveshwar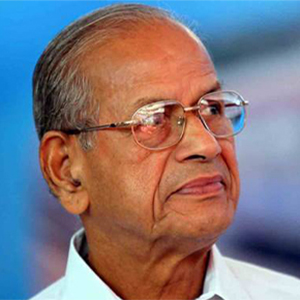 Dr E Sreedharan
Principal Advisor, Delhi Metro Rail Corporation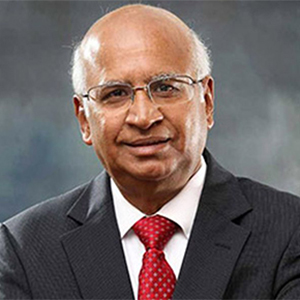 Mr Ramadorai
Vice Chairman, Tata Consultancy Services
Mrs Aruna Roy
Founder, MazdoorKisan Shakti Sangathan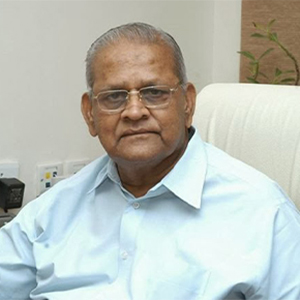 Dr S S Badrinath
Founder & Chairman Emeritus, Shankar Netralaya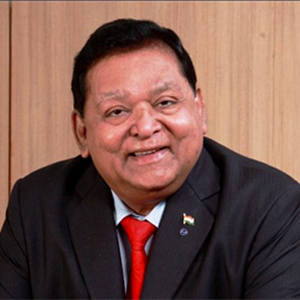 Mr A M Naik
Group Chairman, Larsen & Toubro Ltd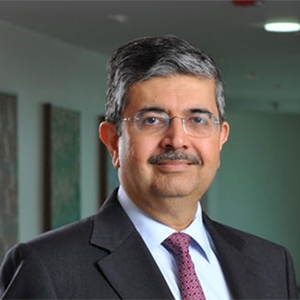 Mr Udaya S Kotak
Executive Vice Chairman & Managing Director, Kotak Mahindra Bank Ltd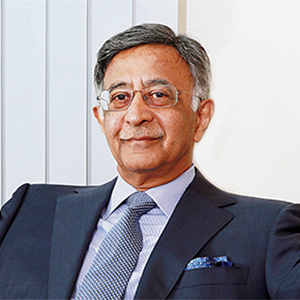 Mr Baba N Kalyani
Founder & Chairman, Kalyani Group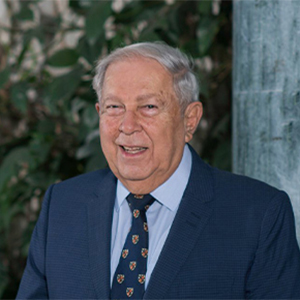 Dr Y K Hamied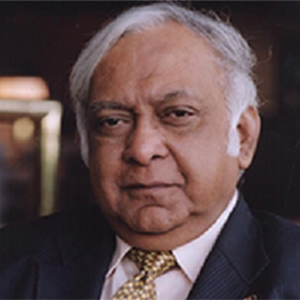 Mr Subir Raha
Managing Director, ONGC Ltd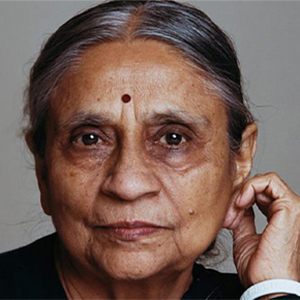 Ms Ela Bhatt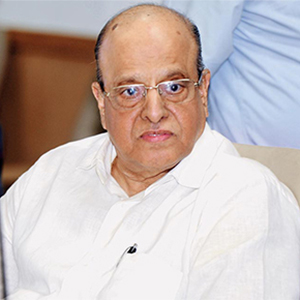 Dr K Kasturirangan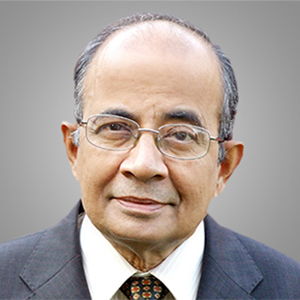 Mr N Vittal
Central Vigilance Commissioner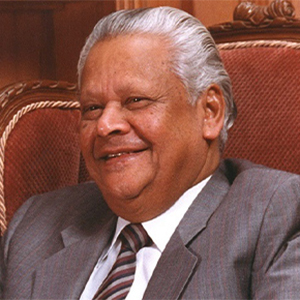 Mr T P G Nambiar
Dr BL Maheshwari Award for Lifetime Achievement
Dr BL Maheshwari, the founder of COD, championed excellence in organization development, leadership and positive change throughout his career. He was passionate about building strong, resilient, adaptable and successful institutions through research, training and sharing knowledge.
Dr Maheshwari believed that focused professional work would be more impactful in a small, specialised institution, and took the unorthodox step of setting up COD, a public non-profit without government support or corporate affiliation, to address leadership and management challenges by transforming organizations.
On his passing in 2009, COD established the Dr BL Maheshwari Memorial Lecture to commemorate his life and work. This became the Dr BL Maheshwari Lifetime Achievement Award starting in 2017.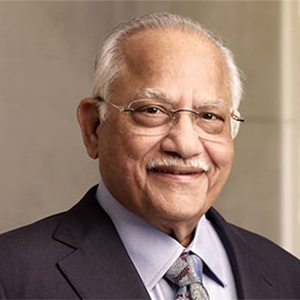 Dr Prathap C Reddy
Founder & Chairman, Apollo Hospitals Enterprise Ltd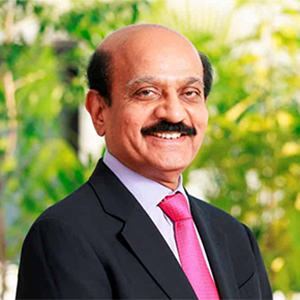 Dr B V R Mohan Reddy
Founder & Executive Chairman, Cyient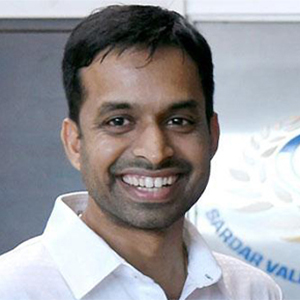 Mr Pullela Gopichand
Chief National Coach, India badminton team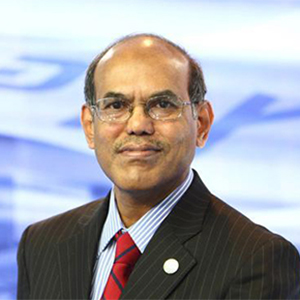 Dr D Subbarao
Governor, Reserve Bank of India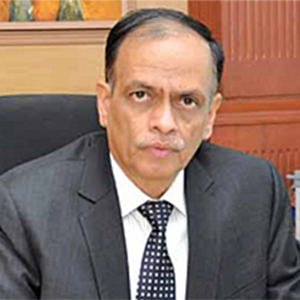 Mr S K Sharma
Chairman & Managing Director, BEL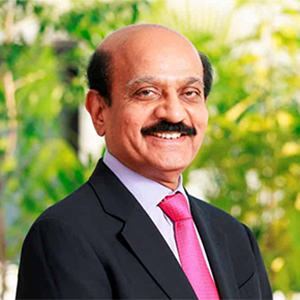 Dr B V R Mohan Reddy
Founder & Executive Chairman, Cyient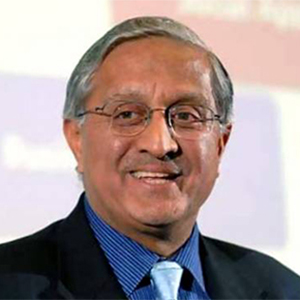 Mr R Gopalakrishnan
Executive Director, Tata Sons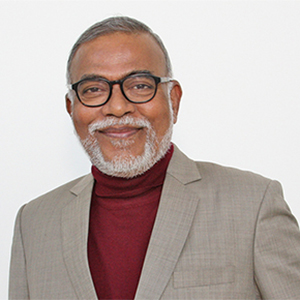 Dr Narendra Jadav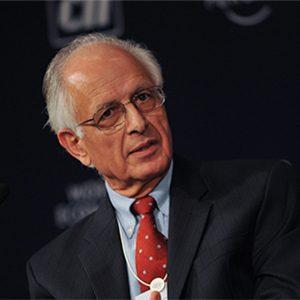 Mr Arun Maira
Member Planning Commission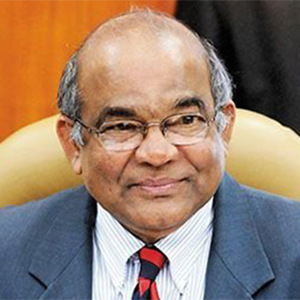 Dr Y V Reddy
Governor, Reserve Bank of India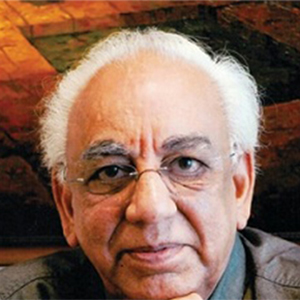 Dr V Krishnamurthy
Secretary, Ministry of Commerce & Industry