Yesterday's success formula is often today's obsolete dogma… we must continually challenge the past so that we can renew ourselves each day
Since 1980, COD has partnered with corporations, governments, public agencies and social enterprises to introduce innovative and transformative leadership, management practices, expert advice and practical insights to build organizations' internal capabilities, sustain growth and retain competitive advantage.
We have worked with companies in the manufacturing, IT, ITES, banking and finance, services and MSME sectors, and public agencies of all sizes.
We offer executive education, consulting and research services on organizational development and behaviour, strategic management, human resources, leadership development, emotional intelligence, finance, operational excellence and more.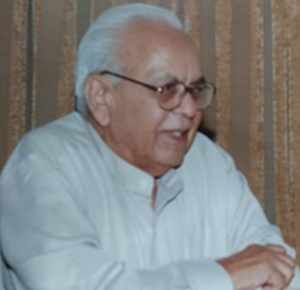 Dr BL Maheshwari
1935-2009
Our founder, Dr BL Maheshwari, recognised early on that understanding and directing organizational development and organizational behaviour are continually evolving and always critical needs. He founded COD as a unique centre providing insights, education and research in these important fields.
To be the preferred choice as a learning centre for research, executive education and consulting in organizational development and transformative change.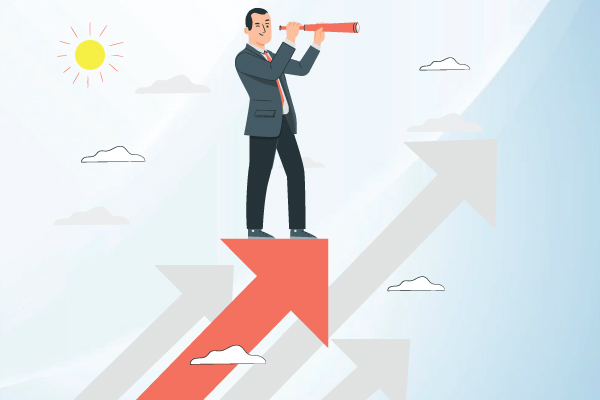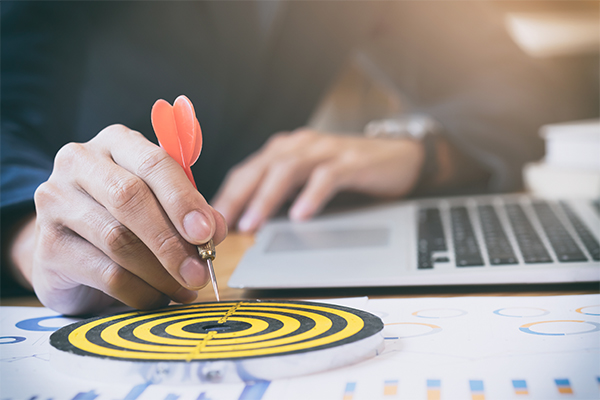 To enable organizations to develop capabilities for superior performance through diagnostic research, executive education and management consulting expertise.
We aim to propel organizations into a growth orbit by
Delivering world-class, innovative executive education programmes that improve managerial, leadership and organizational effectiveness
Helping organizations optimize possibilities and overcome challenges through solution-driven consulting
Performing diagnostic and interventional research in support of organizational growth
Coaching and mentoring high-potential employees to maximise organizational performance and individual achievement
Client satisfaction
Academic excellence
Personal and professional growth
Focus on the future
Financial viability