The COD campus occupies four verdant acres in the heart of Hyderabad's technology district, with a built environment of over 5,000 sqm nestled in cool, tranquil and green environs.
Inaugurated in 1990 by Mr R Venkataraman, former President of India, the campus has a vast library, three digital technology-enabled conference rooms, offices for faculty and administrators, executive residences and several other facilities to host visiting academicians, executives and guests.
Conference Rooms & Workspaces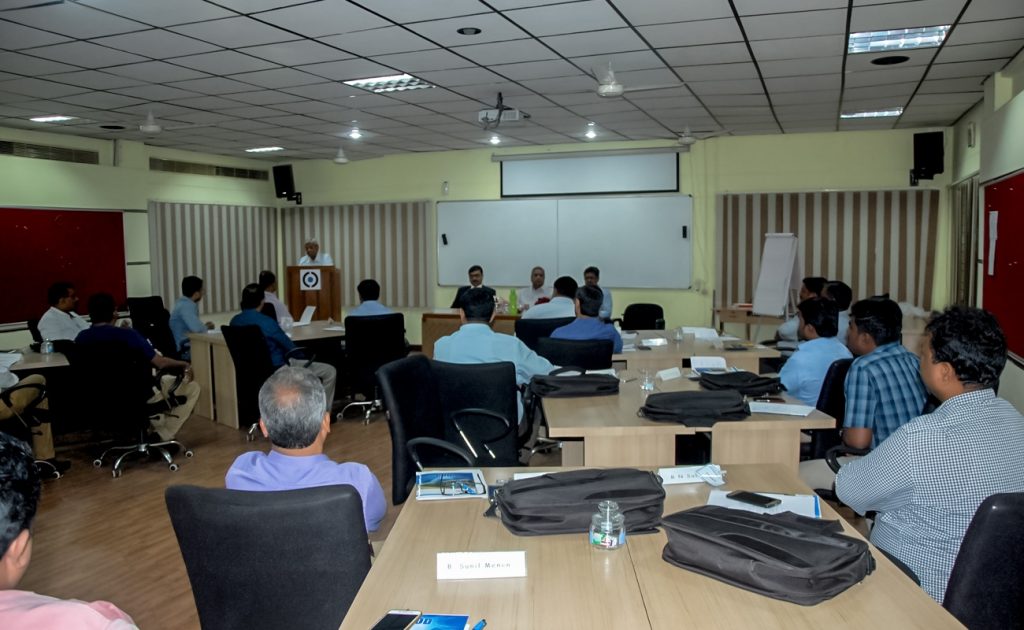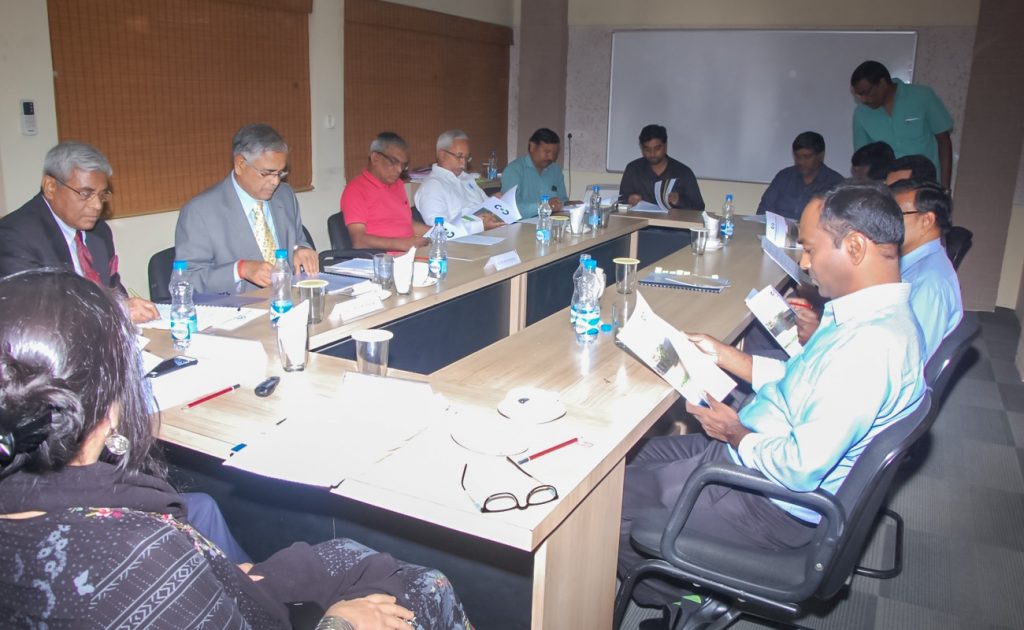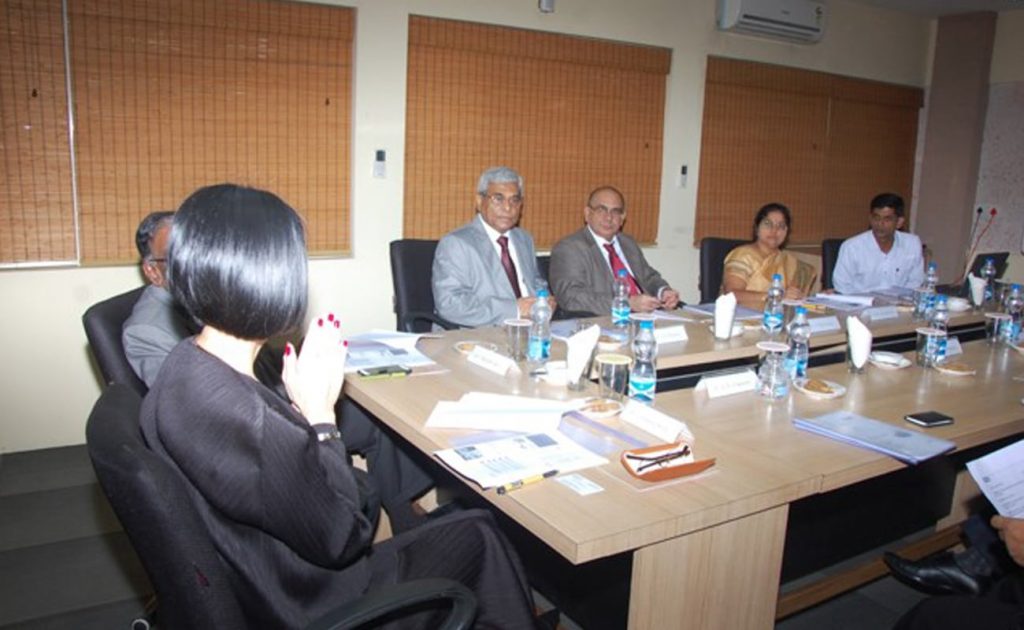 3 state-of-the-art, well-furnished and technology-equipped conference rooms and 12 faculty rooms.
COD's spacious, comfortable, WiFi-enabled, climate-controlled residential facilities are perfect for on-campus executive education programme participants, academic collaborators and other visitors. During their stay on campus, visitors have access to a fully equipped gym, an inviting reception lounge area, full-service kitchen and a community-style dining room.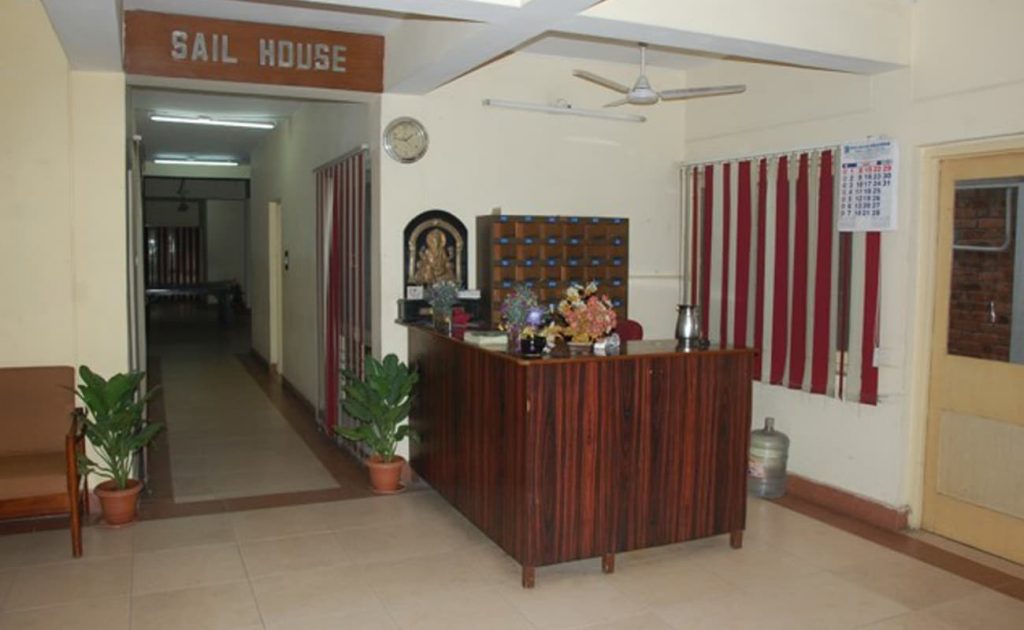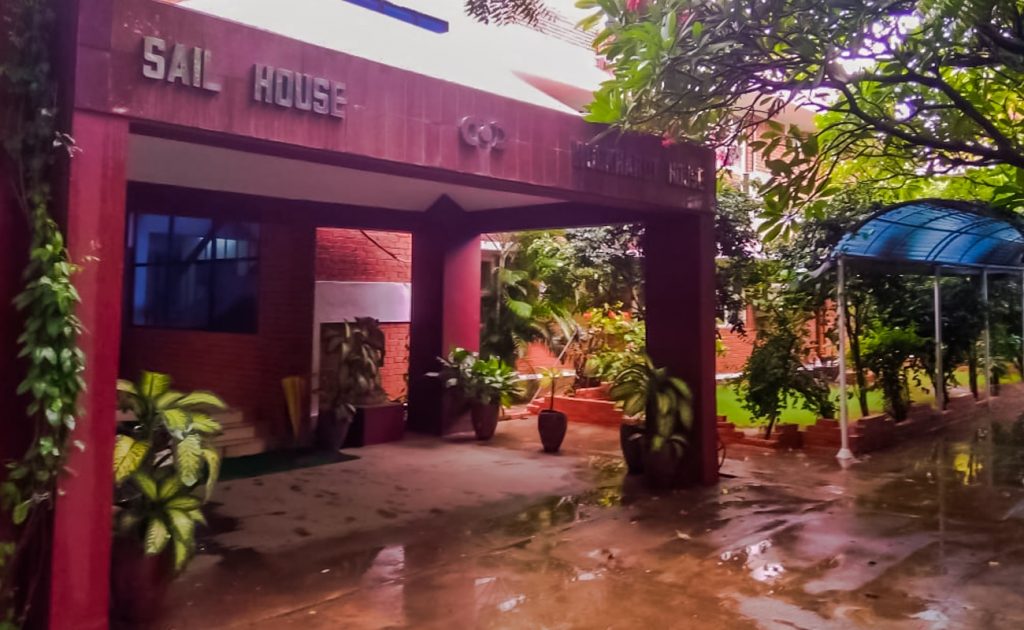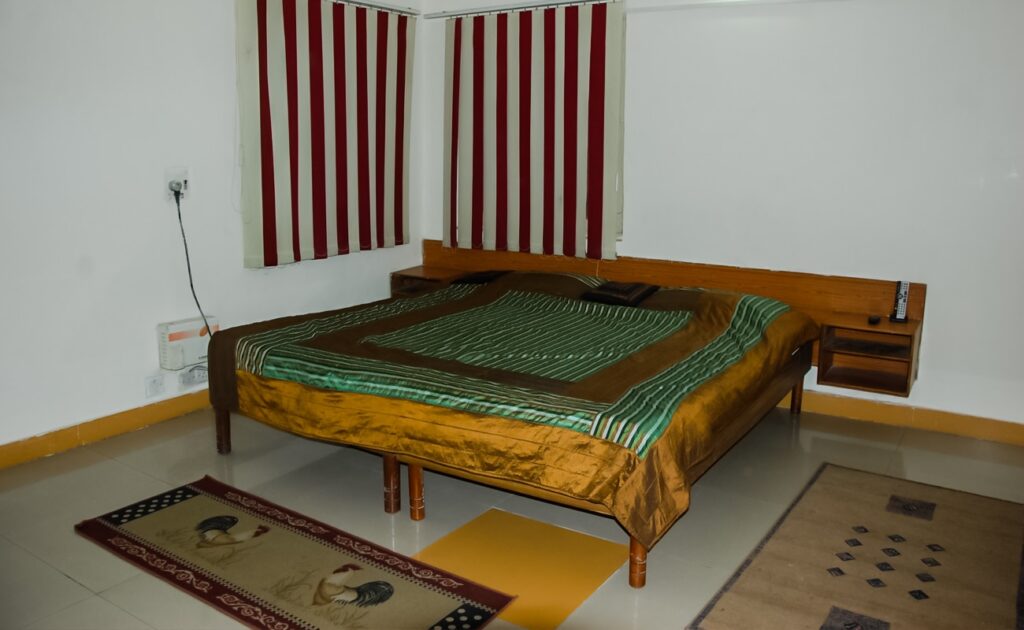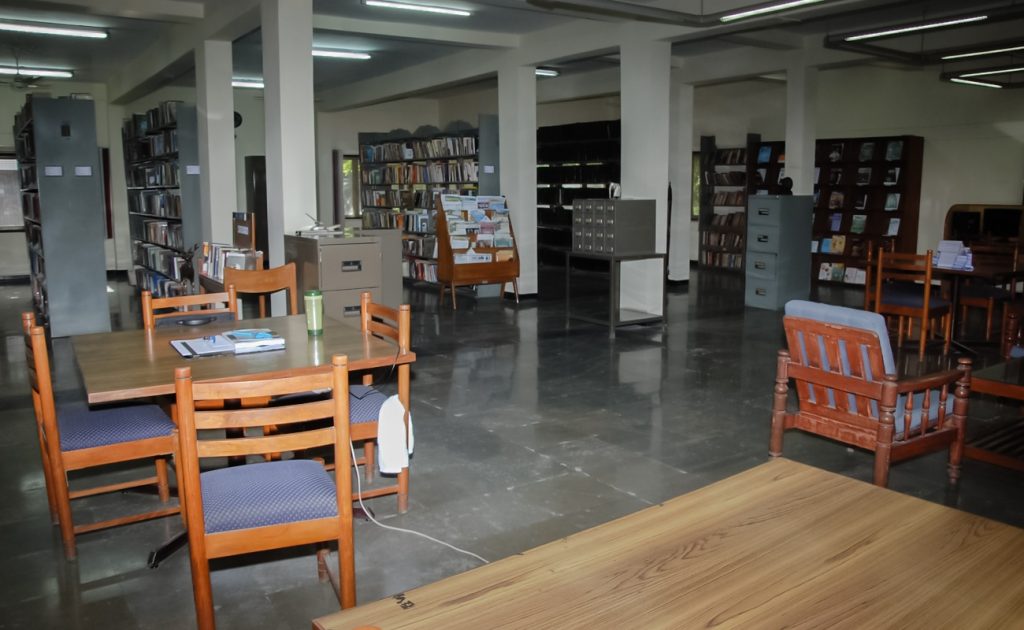 Spread over 4,000 sqft, the COD library is home to more than 6,000 volumes on organization development, HR, change management, finance, operations management, strategy, leadership and other topics related to COD's areas of expertise and research. The library also houses a curated collection of videos and management games. COD subscribes to over fifty national and international academic and industry journals.
The COD library uses an integrated bibliographic database of over 40,000 entries, employing modules based on CDS/ISIS software. It provides specialised services, such as personalised selective information dissemination, subject-wise bibliographies, and new arrivals lists. The library is open to COD staff, faculty, visitors, research collaborators and executive education programme participants.